Customer Services Responsibility
Our dedicated customer service agents keep our customers happy by providing a high quality, professional service.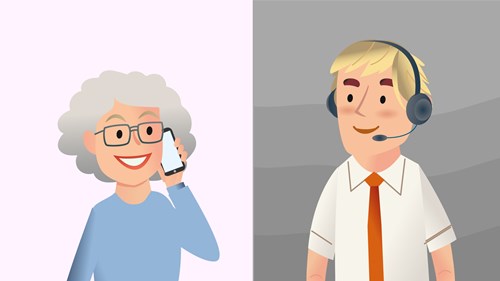 When you call our customer service team, you'll be speaking to a friendly face in our head office in Newport. Here, our small but hardworking team receives over 110,000 calls and over 30,000 emails a year. We also respond to your text messages and contacts through social media.
The most common reasons for people getting in touch include:-
To apply for a new gas supply
To ask about moving a gas meter or gas pipe
To check if a pipe is live or dead
To ask about our gas maintenance work in the street / why we're digging up the road again
To carry out a safety check on a gas pipe/meter installation
To ask our team to register a customer on the Priority Services Register  with their gas supplier on their behalf 
Our agents will do as much as they can to help you but where they can't, they will put you in touch with someone who can.