Priority Services Register
Looking after those who need it most
Did you know that every gas, water and electricity supplier – the companies you pay your bills to, and your electricity distribution network, has what's called a Priority Services Register (PSR)? This register helps us and other utilities to make sure we really look after those who need it most. 
Read our frequently asked questions here or continue to see if you are eligible and go on to register below.  
Let's check your eligibility...
Enjoy the benefits
Keep cooking
You will be offered alternative cooking and heating appliances if your gas supply is interrupted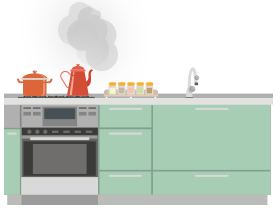 Safe & secure
You can chose your own password so you know our engineers are genuine

Easy access
Your supplier may be able to move your gas meter if you cannot access it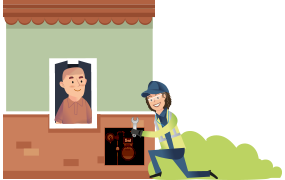 Share the bill
You can ask your supplier to send their bill to anyone who has agreed to receive it (for example a family member or carer)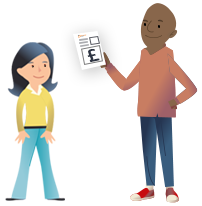 Knock & Wait
You can benefit from our 'Knock and wait' Service – our engineers will give you longer to come to the door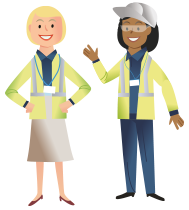 How to register
With your consent, we are able to pass your details onto the companies who are responsible for delivering and supplying electricity, gas and water to your home. This means we can tailor our services to support households who need extra help. Find out more by calling 02920 278558, or email priorityservices@wwutilities.co.uk.
If you are a British Sign Language (BSL) user, you can find out more about the PSR here. 
Register Form