Stay safe during the freezing weather
We're committed to doing all we can to keep you safe and warm, even in the worst weather.
Please only call the national gas emergency number 0800 111 999 if you have a gas emergency, smell gas, have low gas pressure, or suspect the presence of carbon monoxide.
If you have an issue with your gas boiler or any other gas appliance, please call a Gas Safe Registered engineer or your gas supplier.
The gas emergency number cannot help you with boiler or appliance issues.
For a Gas Safe Registered engineer in your area call 0800 408 5500.
If you have home care cover with your gas supplier, don't hesitate to contact them directly.
· British Gas: 0800 294 9650
· Eon: 0345 303 3040
· NPower: 0800 0733000
· For electricity issues, dial 105.
My boiler isn't working – what should I do?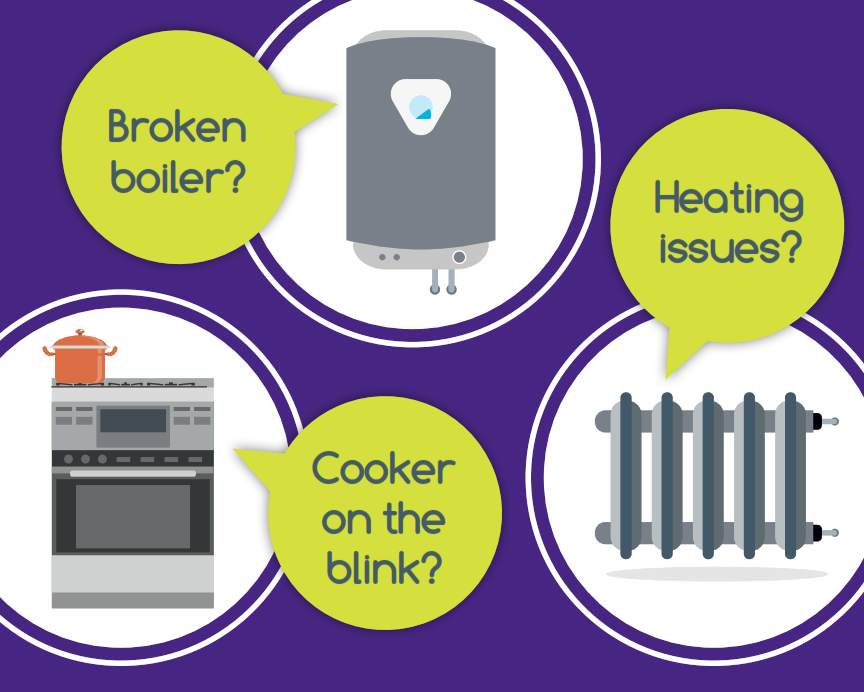 If your boiler has stopped working in the cold, the chances are you have frozen boiler condensate pipes. To fix this, hold a hot water bottle or heat wrap around the affected pipe. Alternatively, pour hot, but not boiling, water over the frozen end of the pipe.
Condensate pipes are usually on an outside wall near your boiler.
If the boiler then fires up, it should work normally - if it doesn't, then try again.
If your condensate pipe remains frozen, or the boiler won't fire, please call a Gas Safe Registered engineer or your gas supplier.
Are you eligible for the Priority Service Register (PSR)?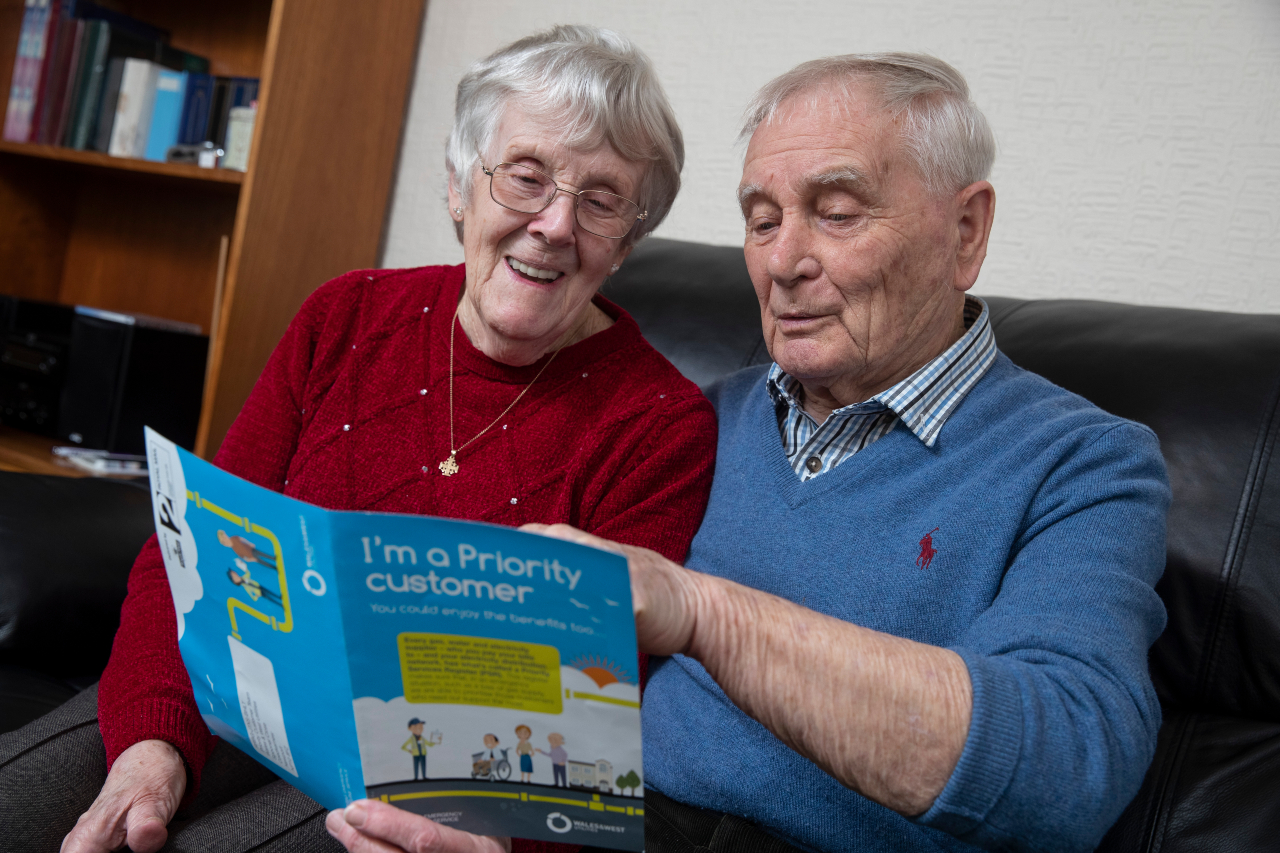 The Priority Service Register is a free service that supports our customers in the event of a major gas outage or power outage, providing welfare in the form of meals, drinks, warmth, and priority updates.
Find out more and sign up here or call us on 0800 912 2999 to speak to a member of our team.