Warmer homes for everyone 
We're working with Warm Wales/Warm West to help more people enjoy warm, energy-efficient homes across Wales and the south west of England.
If you have a low income and high heating bills, you could save money through funding available from our Warm Home Assistance scheme.
You can use this funding to connect your home to the gas network. Working with our partners, we might be able to help you get funding towards a new energy-efficient gas boiler and improving your home insulation. For many homes, a switch to a gas central heating system can improve the energy rating of the home and reduce energy bills significantly.
Who can apply?
Our Warm Home Assistance scheme is for private householders, private tenants and tenants who rent from a local authority or housing association. It's only for properties that have already been built. If you might struggle with the costs of a new gas connection or insulation, we'd like to help.
You could qualify for:
funding towards your gas connection;
help with installing a gas meter;
help with the cost of a new gas boiler or central-heating system; and
help with loft and cavity-wall insulation
…if one, or more, of the following applies to you.
You receive a certain means-tested benefit (one which depends on your income) and meet conditions set by the Government.
Your home has high heating costs and you have a low income, which meet conditions set by the Government.
If you live in Wales, slightly different conditions apply. You may qualify for the scheme if all of the following applies.
You own or privately rent your home or live in a shared-ownership property.
You live in a home that is not energy-efficient (rated as E, F or G).
You or someone who lives with you is receiving certain means-tested benefits.
If you have any questions about whether this applies to you, Warm Wales/Warm West are happy to help, you can call them on 01656 747623.
How do I apply?
If you haven't already got a quote for a new gas connection from us, call us on 0800 912 2999, or get one online here. If you are a British Sign Language (BSL) user, you can find out more about the PSR here.
Register Form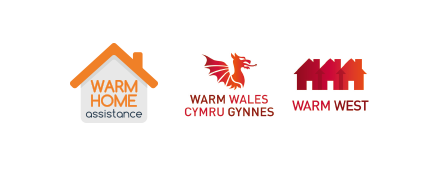 Extending the gas network 
We keep the gas flowing through 35,000km of pipes across Wales and south west England – but not every village is connected to the mains gas network. 
Due to the way we're funded, to extend the gas network we have to make sure that a high proportion of the local community is interested in connecting. If you would like us to explore the possibility of connecting your village to the gas network, contact us on: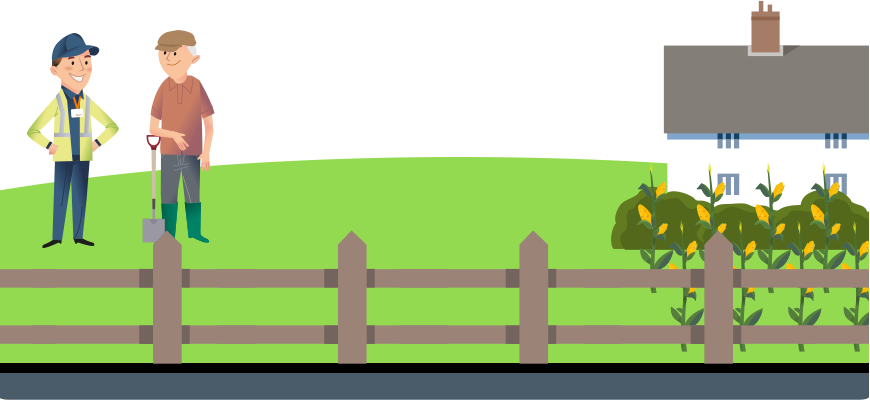 Warm Home Assistance Documents
You can find out more about the Warm Home Assistance scheme in the documents below. If you have any further questions, contact our team on 02920 278558 or priorityservices@wwutilities.co.uk.