Wales & West Utilities to deliver £81 million investment to upgrade gas network
Posted on: 08/02/2021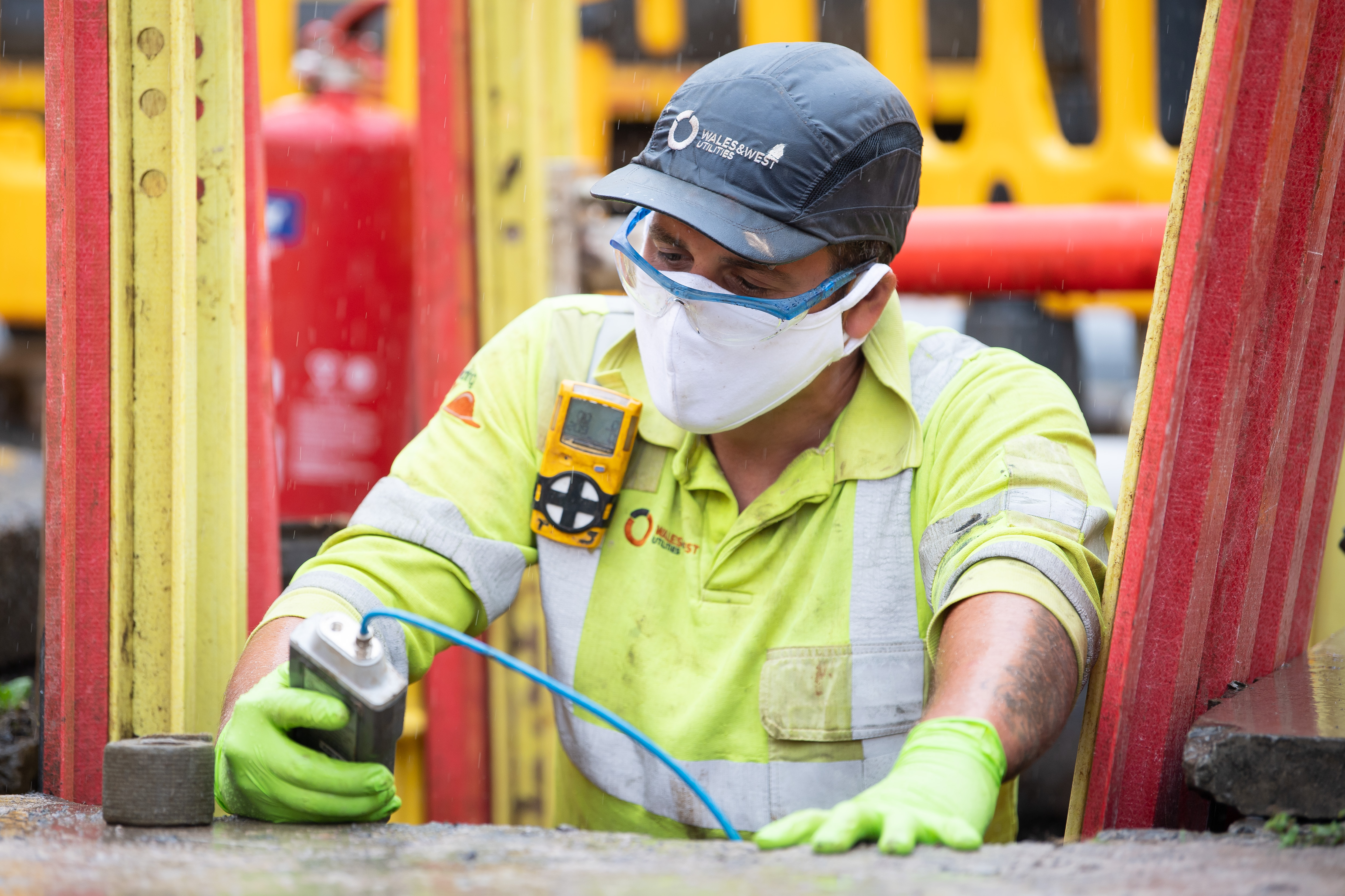 Wales & West Utilities is continuing its work to upgrade the gas pipes supplying homes and businesses across Wales and south west England and has announced an £81 million investment programme during 2021. 
The work, which will see the supply pipes to over 30,000 homes and businesses upgraded, will not only keep the gas flowing safely today, it will also prepare the gas network to transport green gases like hydrogen and biomethane. Converting the existing safe and reliable gas network to run on green gas will help communities across Wales and south west England play their part in a green future and getting the UK to Net Zero.
While most of the gas network is underground and out of sight, it plays a central role in the daily lives of people across Wales & the south west of England. Whether it's heating your home, making the family dinner or having a hot bath, we understand how important it is for your gas supply to be safe and reliable and there when you need it.
Our investment in local communities is essential to keep the gas flowing to local homes and businesses today, and to make sure the gas network is ready to transport hydrogen and biomethane, so we can all play our part in a green future.
And it will make sure that we continue to support communities through Coronavirus, keeping the gas flowing so local people are safe and warm.
Wales & West Utilities look after the pipes that keep the gas flowing to heat the homes and power businesses of 7.5m people across Wales and south west England. They operate the gas emergency service, connect new homes and businesses, and upgrade the gas network so it's safe today and fit for a green future.