Wales & West Utilities appoints Decarbonisation Development Manager
Posted on: 28/10/2019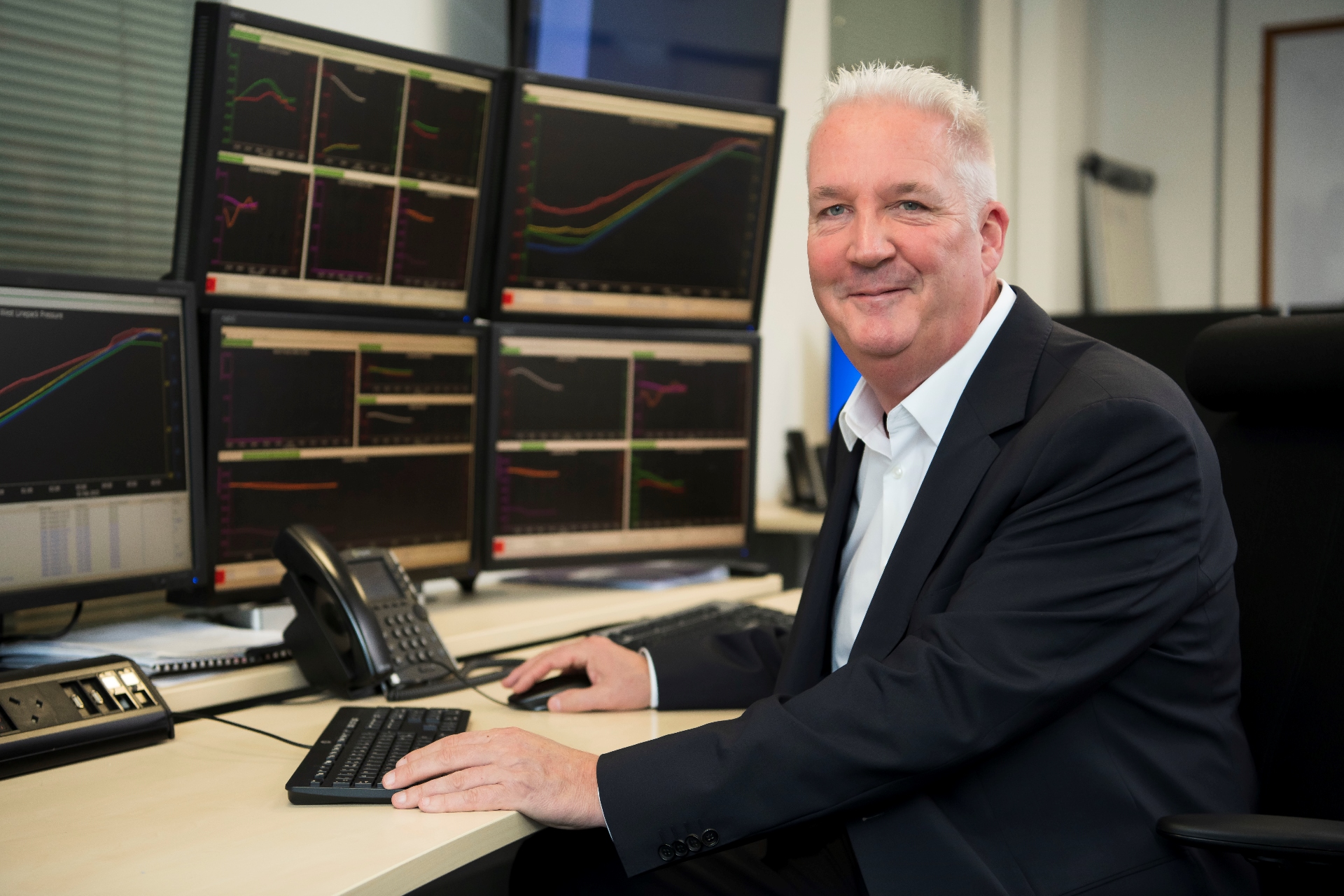 Wales & West Utilities has appointed industry expert Keith Warburton as Decarbonisation Development Manager.
Keith, who has over thirty years of experience in the gas and nuclear industries, will lead Wales & West Utilities work on green gas, and be part of their Energy Strategy team, working to meet the UK Government's 2050 Net Zero carbon emissions target.
Keith, 55 and from Tenbury Wells in Worcestershire, has significant management and technical experience in delivering complex infrastructure projects and has previously held roles within National Grid, Northern Gas Networks. Scottish & Southern Energy and, more recently, Lagoni Engineering Ltd.
A member of the Institution of Gas Engineers and Managers and former Director of The Gas Industry Safety Group (GISG), Keith will work alongside industry, academia, stakeholders and customers to deliver a Net Zero ready, low cost gas network across Wales and south west England.
Speaking about his appointment, Keith said:
"I am excited to be joining Wales & West Utilities at a time of rapid change in the energy industry.
"We must make sure that the energy system of the future delivers what customers want and need: energy that is affordable, secure and green, while minimising to homes and communities.
"So, I'll be focussing on increasing the number of green gas connections to our network, supporting the safe transition to hydrogen, and advocating the uptake of smart hybrid heating systems.
"Together, green gas, hydrogen and smart hybrid systems will support the decarbonisation of heat, power and transport, helping us meet Net Zero by 2050."
Wales & West is working hard to design the future of energy. The company has already connected enough green gas to heat over 120,000 homes – with more in the pipeline.