Newly elected MP visits Newport headquarters
Posted on: 17/05/2019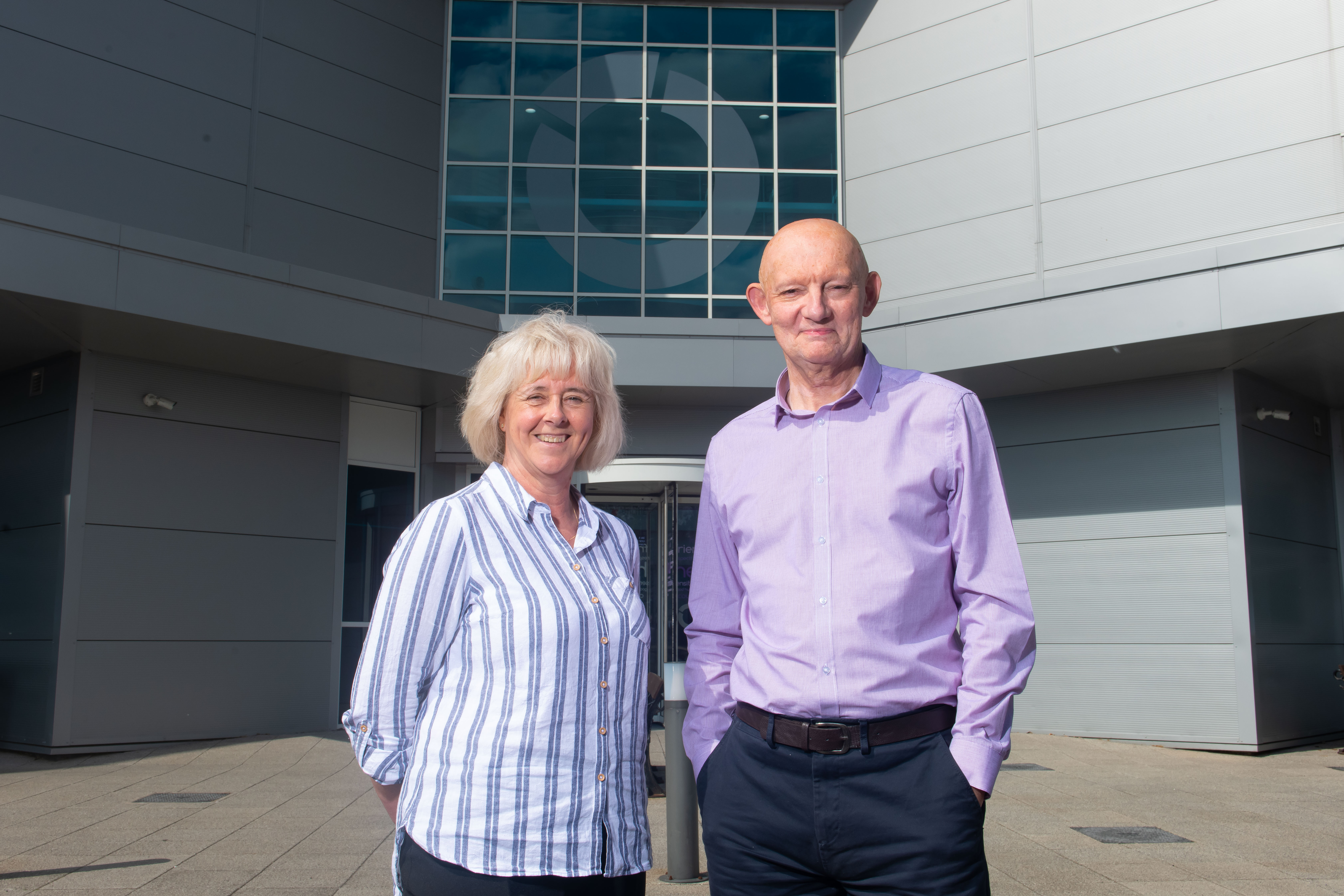 Newly elected MP for Newport West, Ruth Jones, has visited Wales & West Utilities to tour the company's Celtic Springs headquarters and meet some of the team that work to keep communities across Wales and south west England safe and warm.
Colleagues at the gas emergency and pipeline service welcomed Ruth, who was elected MP last month, and gave her a tour of the office in Coedkernew where Wales and south west England's gas network is managed from. She heard about the company's contribution to the local Newport economy and commitment to delivering affordable, reliable and green energy.
Wales & West Utilities has been a major employer in the area since it started operations in 2005. Its 1600 strong team, 400 of which are based in Celtic Springs, look after the pipes that keep the gas flowing across the area, responding to gas emergencies, connecting new homes and businesses and upgrading the gas network so it's fit for the future.
Graham Edwards, Wales & West Utilities Chief Executive welcomed Ruth to Celtic Springs and said:

"We're proud to call Newport West our home and it was a pleasure to host Ruth. On behalf of Wales & West Utilities I'd like to congratulate her on her success in the recent by-election.
"As well as introducing her to some of our dedicated team, we spoke about the measures we have in place to support those most in need in our communities. As the first gas network accredited to the rigorous BS 18477 standard for the support we provide to the most vulnerable, this is something we take very seriously.  
"We also shared the important work we're doing on the future of energy and our vision of a decarbonised energy future where green gas and smart hybrid heating systems, alongside hydrogen cities, could help fully decarbonise heat by 2050, while keeping disruption to customers to a minimum and energy bills low."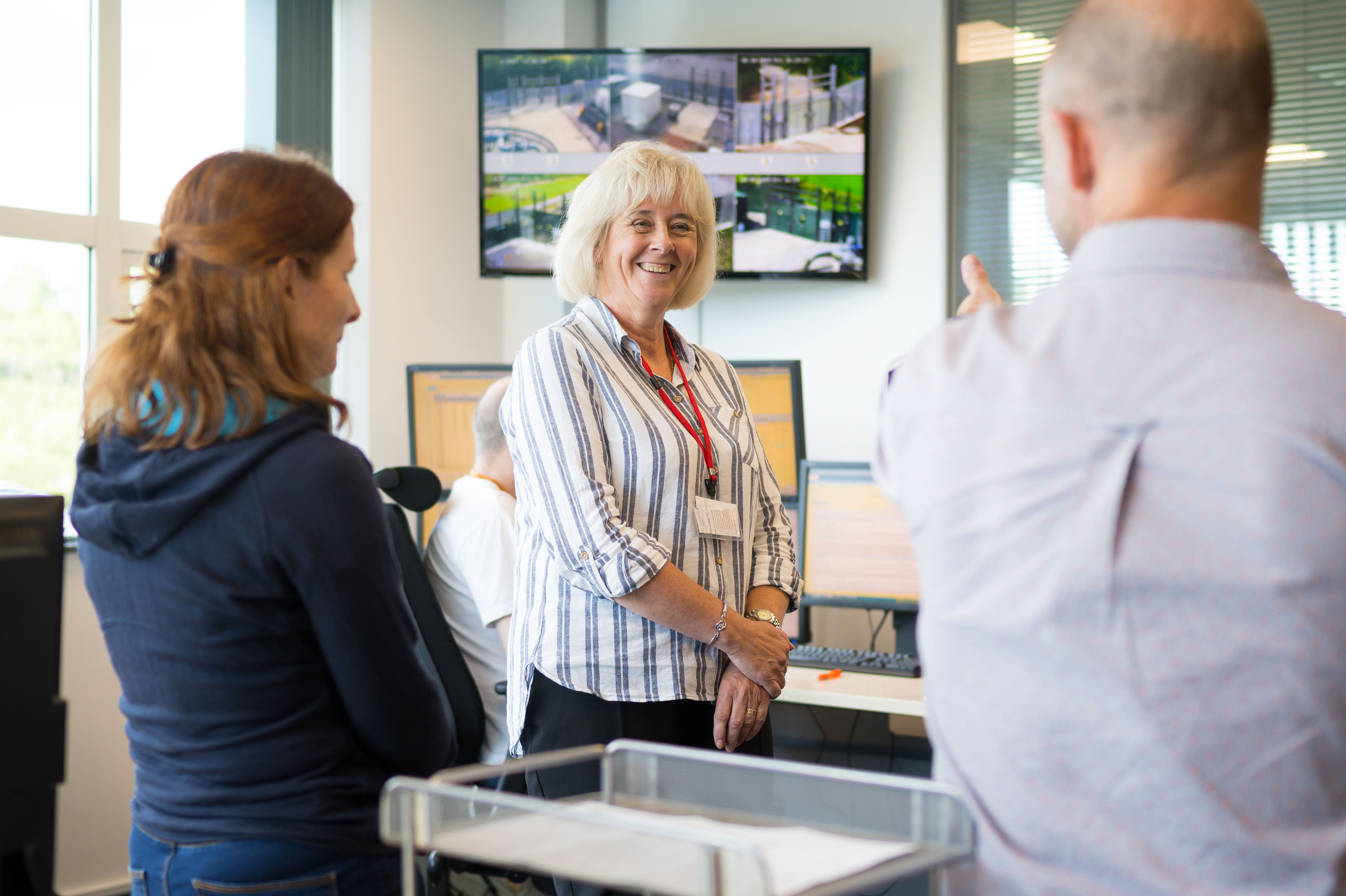 Ruth Jones, MP for Newport West, said:

"I was delighted to visit this innovative company which is at the forefront of delivering for energy customers across Wales and south west England today while planning a greener future.
"I was impressed by the commitment of Wales & West Utilities colleagues and it was great to hear about the additional support that they offer the most vulnerable in society. I'd urge anyone across Newport West, who is eligible, to sign up for the Priority Service Register, so your gas, electricity and water companies can support you.
"It's also evident that the company has a pivotal role to play in maximizing the use of the gas infrastructure to ensure the energy system of the future is robust and reliable. I was encouraged to hear their vision for the future of energy is focused on keeping disruption to customers to a minimum and energy bills affordable."
Wales & West Utilities, the gas emergency and pipeline service, takes pride in serving the south west of England and Wales. If anyone smells gas, thinks they have a gas leak, or suspects carbon monoxide poisoning, they should call us on 0800 111 999 and our engineers will be there to help, day or night. 
The company also has a multi-million pound, 30-year gas pipe investment programme which began in 2002. Old metal pipes within 30 metres of buildings are being upgraded with new long-lasting plastic pipes with a lifespan of more than 80 years, to make sure homes and businesses continue to receive a safe and reliable gas supply now and in the future.