Posted on: 29/07/2020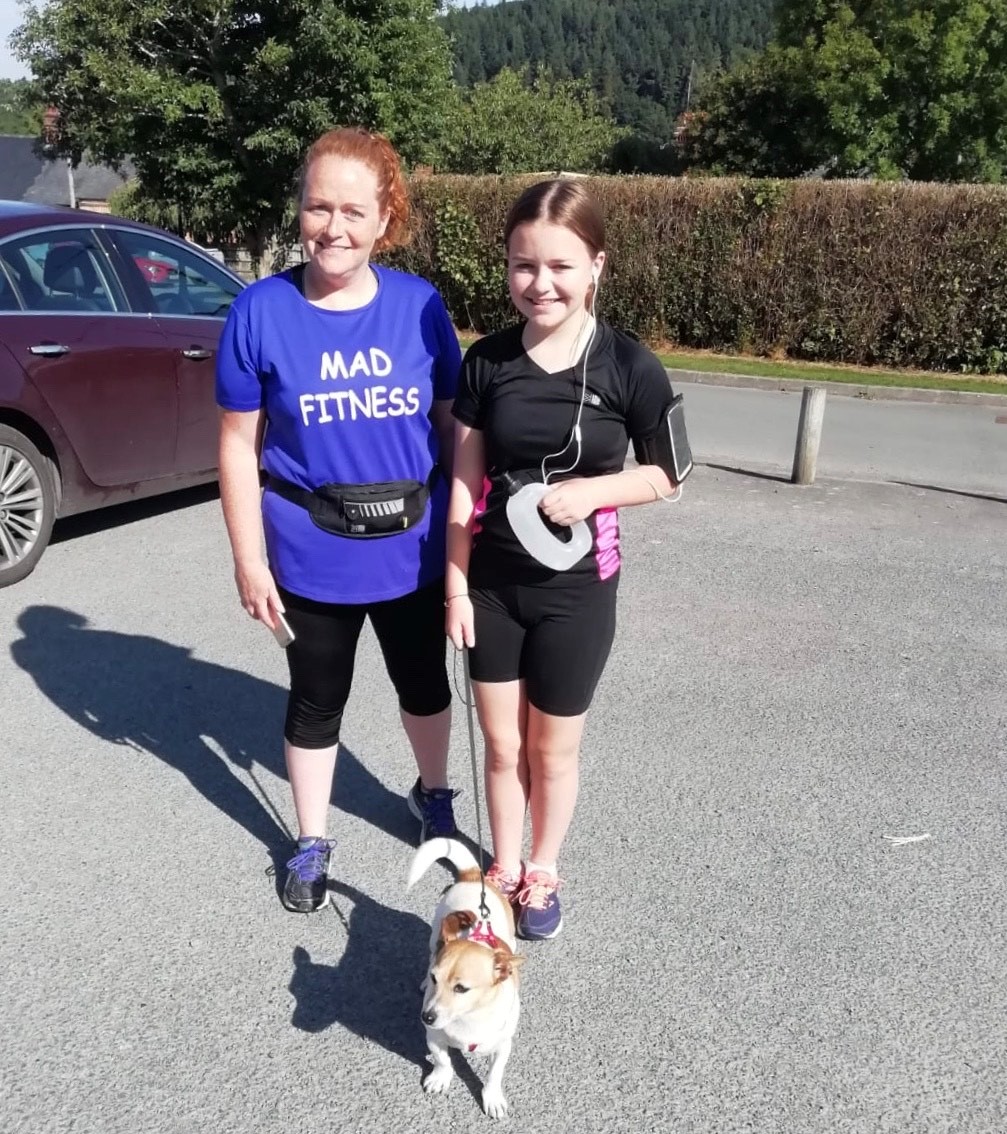 Gas Engineer Peter Jenkins' 12-year-old daughter is on the final stretch of her mammoth 83-day fundraising efforts for NHS Wales.
Megan, who lives with Peter and their family in Kerry, Newtown, wanted a challenge during lockdown to help give something back to the NHS for its staff's sterling efforts during the coronavirus crisis.
As part of her research, Megan found that there were 83 hospitals in Wales and this is what inspired the idea behind her running challenge which is seeing her run nearly three miles per day for 83 consecutive days.
Meg had seen the news, stories and reports of all the amazing people who are working so hard across the NHS during this pandemic, and she wanted to challenge herself and try to raise money at the same time.
She decided to set herself an ambitious challenge and is doing fantastically – we are all so proud of her.
Megan started her running challenge on May 1 and is planning to finish at the end of July, days before her 13th birthday.
I've never been able to run and never enjoyed it when I had to, so thought this would be a good challenge for me.
I've been running in all kinds of weather - from dodging puddles in the pouring rain, to hard run in the blistering heat. I've been able to do some lovely runs with family and friends, socially distanced, and it's great knowing that every footstep is helping raise money for NHS charities together.
Anyone wishing to donate to Megan's challenge can do so via https://www.justgiving.com/fundraising/kathryn-jenkins7?utm_source=facebook