Gas pipe work, Vale Road, Rhyl
Posted on: 07/09/2021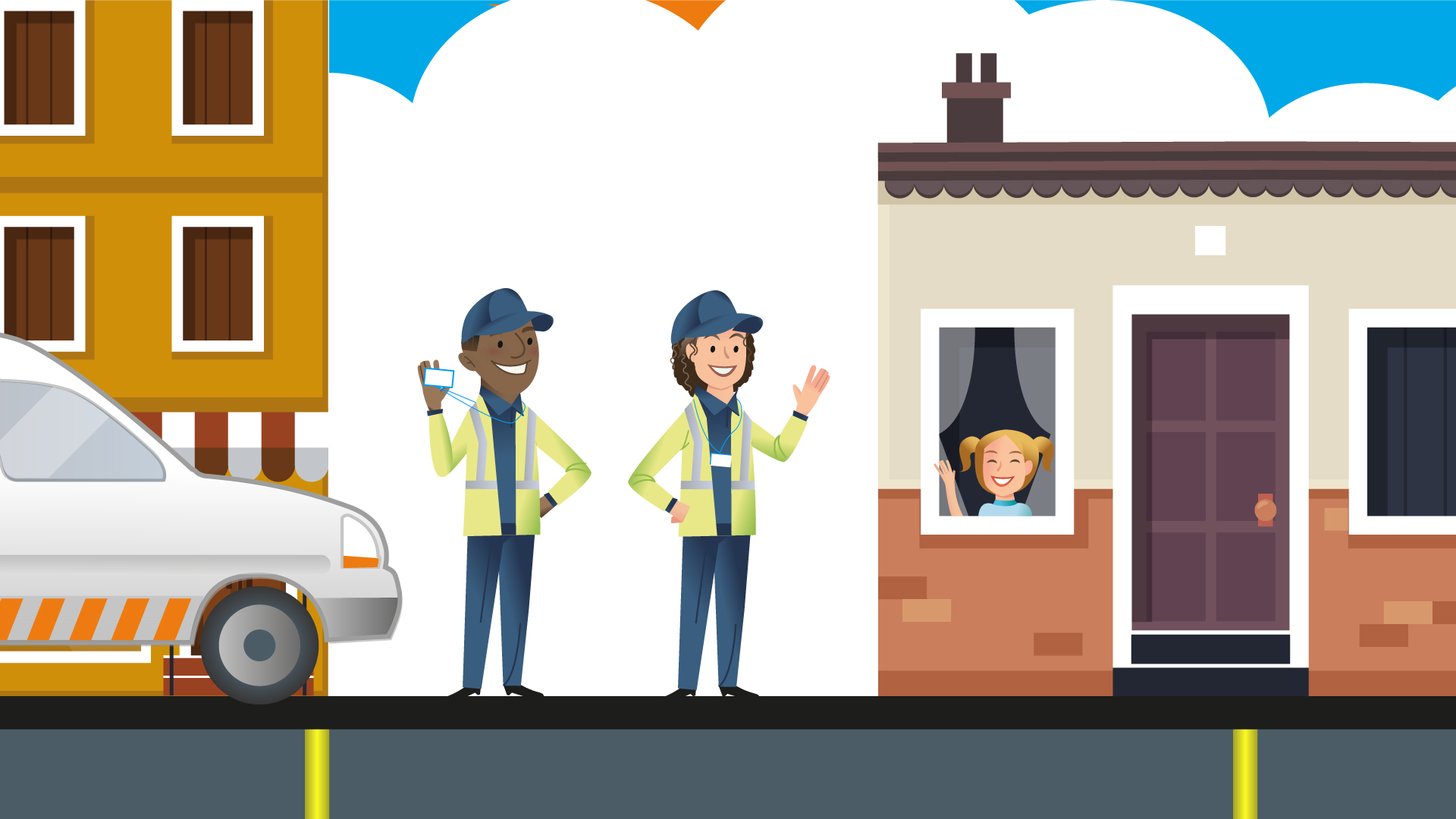 Wales & West Utilities Operational Manager for Rhyl, Colin Davies said: 
"We are working in the Vale Road, area of Rhyl to connect a new property to the gas network.
"In agreement with Denbighshire County Council and in order to keep the local community, road users and our colleagues safe while we work, traffic lights are in place along Vale Road at its junction with Marsh Road. These lights will be manned while we work, but we would advise road users to plan ahead and take alternative routes if possible. Barring any unforeseen circumstances, we expect to complete our work on Friday (10 Sept).
"Our engineers will be following all hygiene and social distancing guidelines and we would respectfully ask that you keep a 2m distance if passing our work site.
"Our Customer Service Team is ready to take your call if you have any questions about our work. You can contact them on freephone 0800 912 2999 or enquiries@wwwutilities.co.uk. Alternatively, you can contact us on Twitter or Facebook.