Gas Leak, North Road, Williton, Taunton
Posted on: 05/07/2021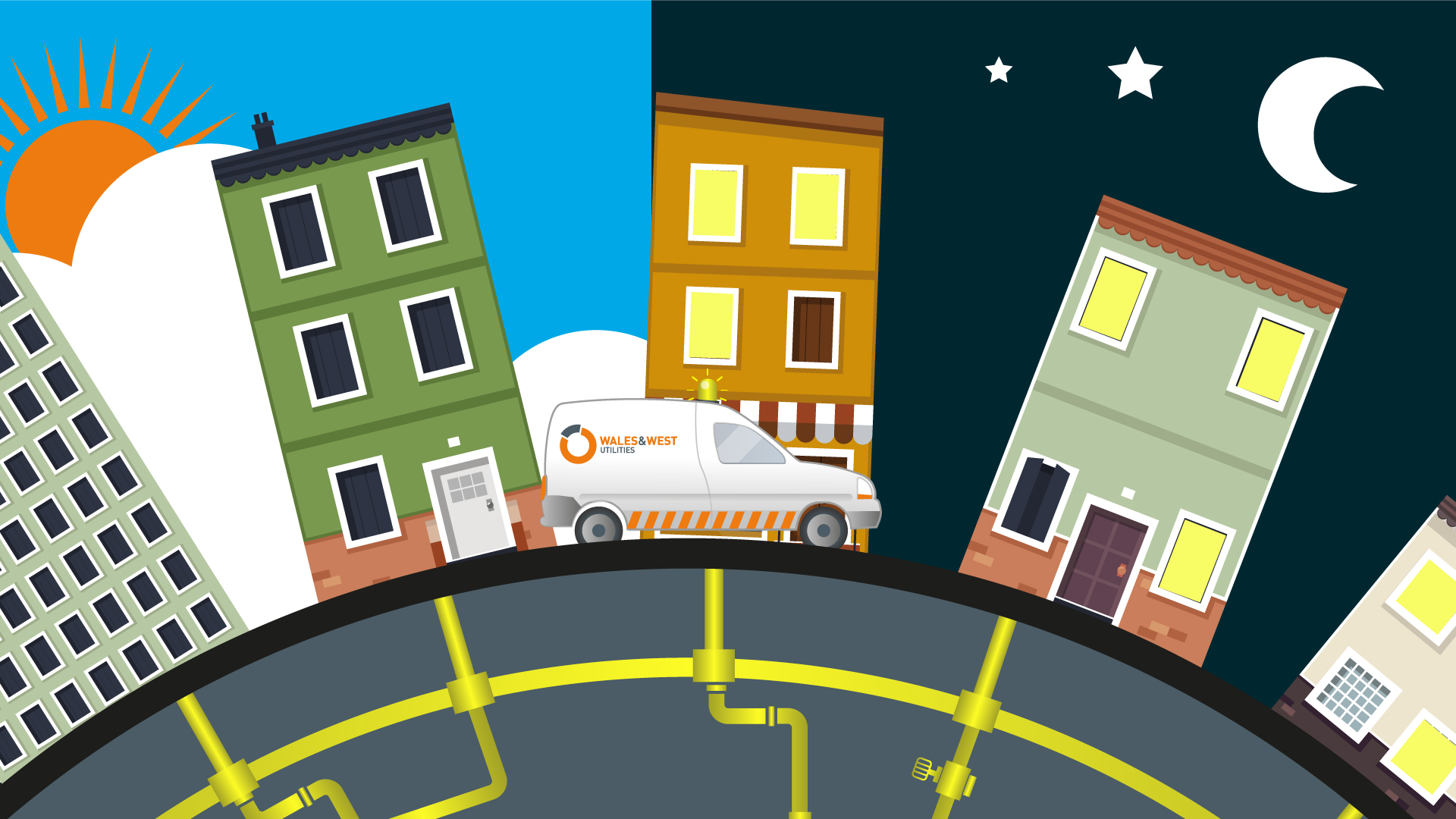 Jason Miller, Wales & West Utilities Operational Manager for Taunton said:
"We will be working in the North Road area of Williton in Taunton tomorrow (06 July) to repair a leak on a gas pipe running beneath the road.
"Our engineers will be working as safely and as quickly as possible, following all hygiene and social distancing guidelines.
"In agreement with Somerset County Council, and to keep the local community, road users and our colleagues safe while we work, we will close North Road at its junction with Shutgate Meadow. A diversion route will be clearly signposted.
"The leak is being closely monitored and does not pose any safety concerns. Once we have repaired the leak we will then need to fill in the holes that we have dug and give the new road surface time to set. This is a complex job and we do not yet know how long our work will take. We don't expect there to be any impact on local gas supplies.
"We're aware of other roadworks already going on in the area and are sorry for the disruption that our work will cause. However, it's important that we fix this leak to keep the gas flowing so that people can heat their homes and power their businesses.
"We appreciate the patience and understanding of local residents and road users while we carry out this essential repair."