Gas Leak, North Road, Cardiff
Posted on: 06/09/2021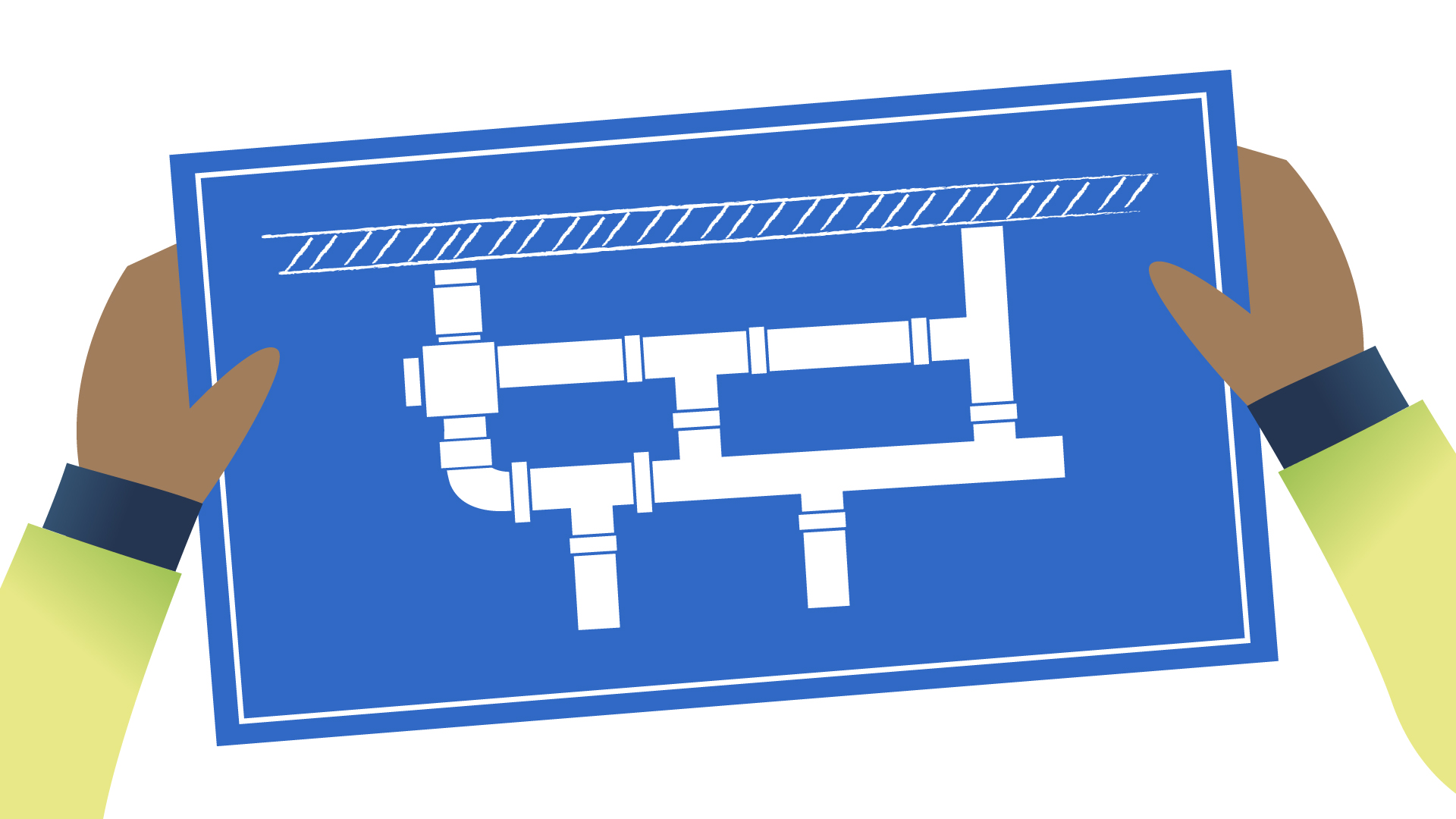 Kevin Brown, Wales & West Utilities Operational Manager for Cardiff said: 
"We were called to the North Road area of Cardiff today (06 Sept) to investigate reports of a leak on a gas pipe running beneath the road.
"In agreement with Cardiff Council, and to keep the local community, road users and our colleagues safe while we worked, we temporarily closed a south bound lane along North Road. We've now completed our investigations and have fully reopened the road.
"To keep disruption to a minimum, we will be returning tomorrow (07 Sept) to fix a small gas leak. We will need to close the same lane along North Road between 9:30, and barring any unforeseen circumstances, expect to complete our work and reopen the road by 15:30.
"The minor leak is being monitored and is not dangerous. There is no impact on local gas supplies.
"If anyone smells gas, thinks they have a gas leak, or suspects carbon monoxide poisoning, they should call us on 0800 111 999 and our engineers will be there to help, day or night. Before visiting, we'll ask you to let us know if you or anyone in your household is experiencing Coronavirus symptoms or self-isolating. We'll still come and help you: but our teams will take some additional precautions to keep us all safe."