Delivering innovation to improve lives of the most vulnerable
Posted on: 06/08/2020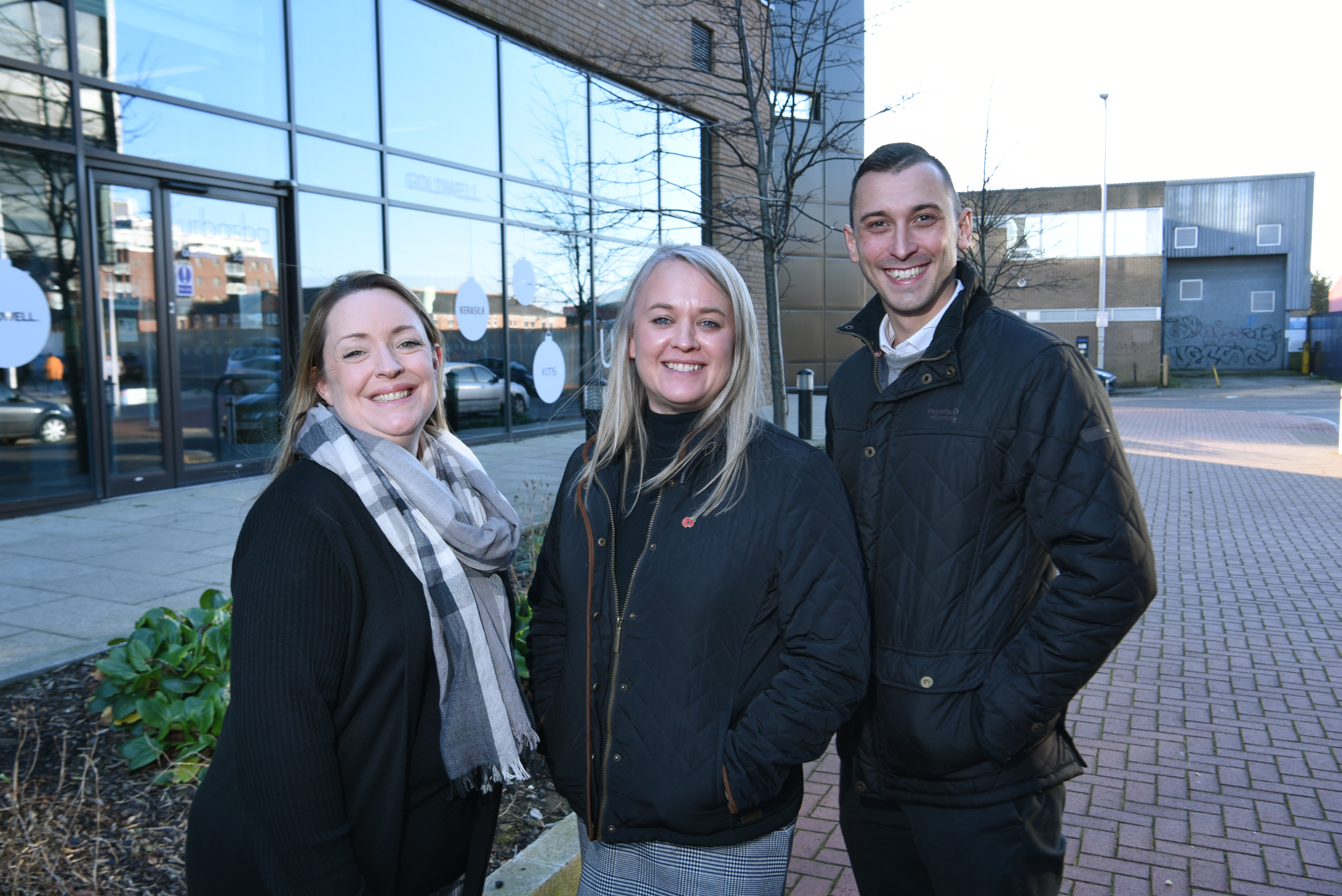 The smart thinking of a Wales & West Utilities engineer has led to a collaboration which is set to improve the lives of hundreds of thousands of people living with disabilities in the UK.
Jake Sami, who works as an Operation Controller for the gas emergency and pipeline service in Bridgwater, saw first-hand the struggle wheelchair and mobility scooter users can have in negotiating barriers and signs around a work site.
I've watched people in wheelchairs and mobility scooters struggle to negotiate the ramps we have to put down while we're working to upgrade the gas network in communities across Wales and the south west of England.
All too often I've seen people either end up on three wheels or give up and venture out into the road because the ramps are too steep.
Wanting to make a difference, Jake pitched his idea to improve the ramps at an internal customer conference. The idea was taken forward and now Wales & West Utilities is leading a collaboration alongside Whizz-Kidz, a mobility charity for disabled children, and other UK gas and electricity network companies, including Northern Gas Networks, Cadent, Northern Powergrid and SP Energy Networks, that responded to the call for innovation through the Energy Innovation Centre.
We're currently working with three concept designs, which we will be assessing later this year.
This is a fantastic project that unites business, manufacturers and a leading mobility charity to deliver a product that will make a positive difference to the lives of some of society's most vulnerable people.
As the UK recovers from Coronavirus, we'll be working hard to prepare the gas network to transport green gases, like biomethane and hydrogen, so we can help the UK decarbonise heat, power and transport and get to Net Zero by 2050. These ramps will be a vital tool as we try and keep disruption to the communities we work in to a minimum.
If the ramp prototype testing is successful, it will be used by all gas distribution networks and other utilities across the UK, which will be able to modify the design for their own needs.
It's fantastic to see companies such as Wales & West Utilities looking out for disabled people and working to find new ways for them to become more confident and independent.
To find out more about our work to innovate for customers today and tomorrow read our 2019-20 Innovation Report here. 
Wales & West Utilities, the gas emergency and pipeline service, brings energy to 7.5m people across the south west of England and Wales. If you smell gas, or suspect the presence of carbon monoxide, call us on 0800 111 999 straight away, and our engineers will be there to help any time of day or night. Before visiting, we'll ask you to let us know if you or anyone in your household, is experiencing Coronavirus symptoms or self-isolating. We'll still come and help you: but our teams will take some additional precautions to keep us all safe.