Innovation at Wales & West Utilities
Posted on: 14/10/2015
Innovation to provide excellent customer service
Every day our skilled and dedicated colleagues do their very best to keep our 7.5 million gas consumers safe and warm, with a supply they can rely on and a level of service they can trust. We don't sell gas – we use our 35,000 kilometres of pipelines to transport gas to homes and businesses across Wales and the south west of England. It's a vital service and one that we are very proud to deliver.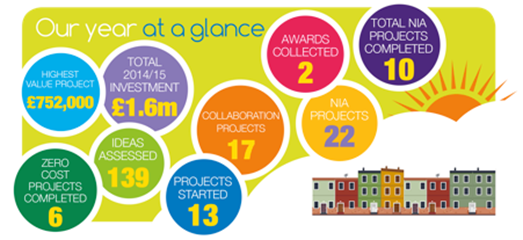 Delivering excellence - The Network Innovation Allowance Scheme
At Wales & West Utilities, innovation is key for designing our business for the future, supporting the provision of a reliable gas supply whilst protecting and helping the environment and, importantly, delivering best value for money for gas consumers. The Network Innovation Allowance (NIA) scheme, which is operated by our regulator Ofgem, is now in its second year. We committed £1.6 million to innovation in 2014/15. We are carefully investing this money in projects which provide real benefits to our customers, both now and for the future.
Traditionally, innovation and utilities may not always have been talked about in the same breath, but we believe that the sector can now be described as dynamic and innovative. We are now entering the time where, with the support of our regulator, innovation and improved skills are having a positive influence. The deployment of innovative new products and services throughout the industry will ultimately benefit gas consumers through lower costs.
Our innovation strategy mirrors our key business drivers which are providing excellent customer service - we are once again the top performing GDN for customer service across our industry, reducing our impact on customers' bills, operating a safe and reliable network whilst minimising our environmental impact.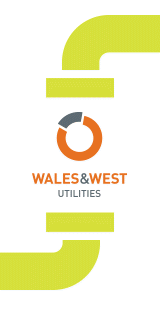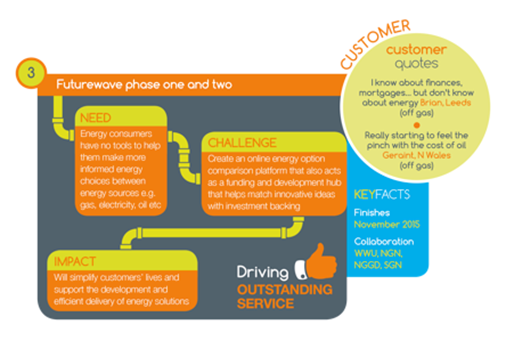 Delivering Innovation
Collaborating and sharing innovation with others is a key focus for Wales & West Utilities. Eighty per cent of our projects have been delivered in conjunction with others, not only does it avoid duplication of effort, and consequently duplication of cost passed on to customers, it allows us to share expertise, skills and resources.
All in all, our innovation strategy is aimed at delivering our business objectives on behalf of all our stakeholders, taking a lead role in collaborating with others and demonstrating an excellent track record in delivering innovation.