The importance of apprenticeships
Posted on: 04/02/2021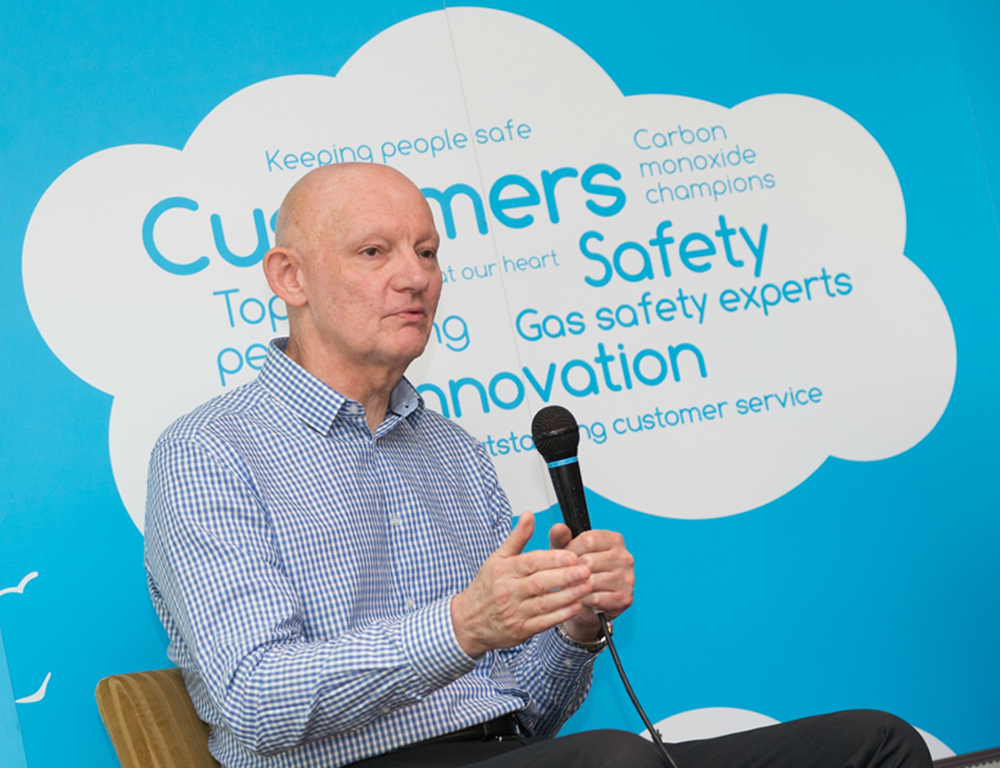 National Apprenticeship Week is a great opportunity to shine a light on the amazing opportunities that apprenticeships bring to the gas industry, individuals and the economy. It's also a chance to highlight how apprentices of all ages and backgrounds will play their part in driving a 'Green Recovery' from Coronavirus – helping the UK decarbonise and get to Net Zero.  
Apprentices are crucial at Wales & West Utilities. Since we started operations in 2005, we have recruited over 180 apprentices with over 10% of our team today having started their career with an apprenticeship. From Wrexham to Redruth, they help keep the gas flowing to the communities that rely on us
They're important not just today, but for tomorrow too. In June 2019, the UK became the first major economy to legislate for Net Zero – in response to the Climate Emergency that threatens our world. And of course, in February 2021 we are almost 12 months into a pandemic that has shook the world to its very foundations. The response to these issues is linked. We must rebuild our economy in a way that is greener and fairer than it was before – and the energy system will be at the vanguard of that.  
Converting the UK's safe and reliable gas network to transport green gases like hydrogen and biomethane will help heat homes and power businesses in green, sustainable and affordable way, while powering the economic recovery.  The apprentices completing their courses this year and, in the future, will be the engineers that maintain the green gas network that will help the UK get to Net Zero.
I've always championed the role that apprenticeships play for businesses; having seen first-hand the benefits they can bring. I started my career as an apprentice in the manufacturing sector. I'm grateful for the experiences it gave me and the skills it helped develop. I think I can confidently say that if wasn't for that grounding and foundation; doing things the right way, the rigour, and the open mind it encouraged me to have, my career would have looked very different.  For young people today, at a time of economic uncertainty and anxiety, apprenticeships are an opportunity to earn while learning a trade that I would urge you to jump at.
From the start of the pandemic, I have been impressed by the resolve and resilience shown by our apprentices, adapting to the challenges and interruptions that coronavirus has brought. Learning from home and safe, Covid secure in person learning when necessary. I'd like to thank all our trainers and everyone else involved who have contributed to the continued learning for our future gas engineers.
As we kick off #NAW2021 I'm looking forward seeing first-hand the inspiring ways apprentices are benefitting businesses of all sectors. Keep an eye on our Facebook, Twitter, Instagram and LinkedIn for our Apprenticeship stories.