Shaping the future of your gas network
Posted on: 17/05/2019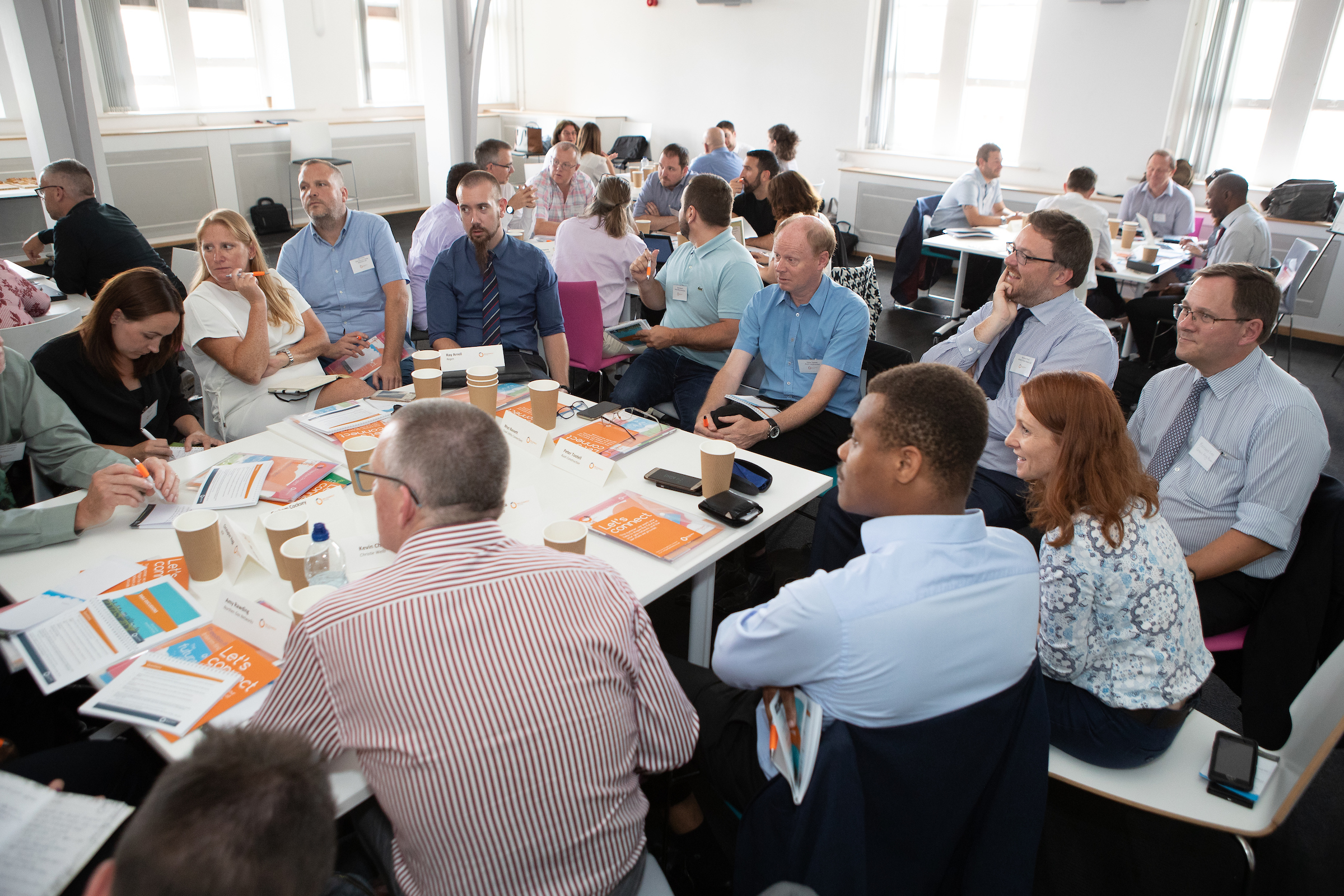 This month, we're hosting a series of stakeholder engagement workshops across Wales and south west England. From Llandudno to Bodmin, our team will be meeting with customers and stakeholders to help shape the services we provide to the communities that rely on us.  
These are the latest sessions in a two-year campaign that's helping us prepare your gas network for the future. Last summer, our first ever TV advert, an advertising campaign and visits to four summer show across Wales and south west England saw us speak to more than 21,000 customers and stakeholders. 
Since then, we've held a series of workshops, focus groups and one-to-one in-depth interviews that have helped us to explore what really matters to the millions of people who rely on the gas network every day.
Top of your list is no surprise – you want a reliable gas supply that's there when you need it. And, in the unlikely event of an interruption or a gas emergency, you want us to put it right quickly. We're doing well in that area to date, but there's always more we can do.
You also want us to prepare our network to enable a decarbonised future for energy, while continuing to focus on keeping our contribution to bills as low as possible. This is a challenge that we're already focussing on: connecting enough green gas to heat almost 120,000 homes and developing a clear vision that has the needs of customers at its heart.
And where energy bills are concerned, we're proud that our costs are consistently one of the lowest of all the gas networks. Since 2013, our component of customers' bills has fallen from £149 to £116 in 2017/18 prices – about 30p a day.
We already support the most vulnerable in our communities in a range of ways – and you've told us that this is a service we should enhance. From widening our partnerships to installing more locking cooker valves, we're reviewing everything you've told us, to make sure we can continue to keep the diverse and changing communities we serve safe and warm. 
Thank you to everyone who has spoken to us so far! Whether you've come to a workshop, visited us as at an event, or filled in our online survey, your views will help shape the future of our services and have your priorities at its heart.  
If you've got any questions or queries about our plans, or you'd like to attend one of our events or workshops, we'd love to hear from you. You can email us engagement@wwutilities.co.uk, or contact us on Facebook, Twitter or LinkedIn.