Preparing for the future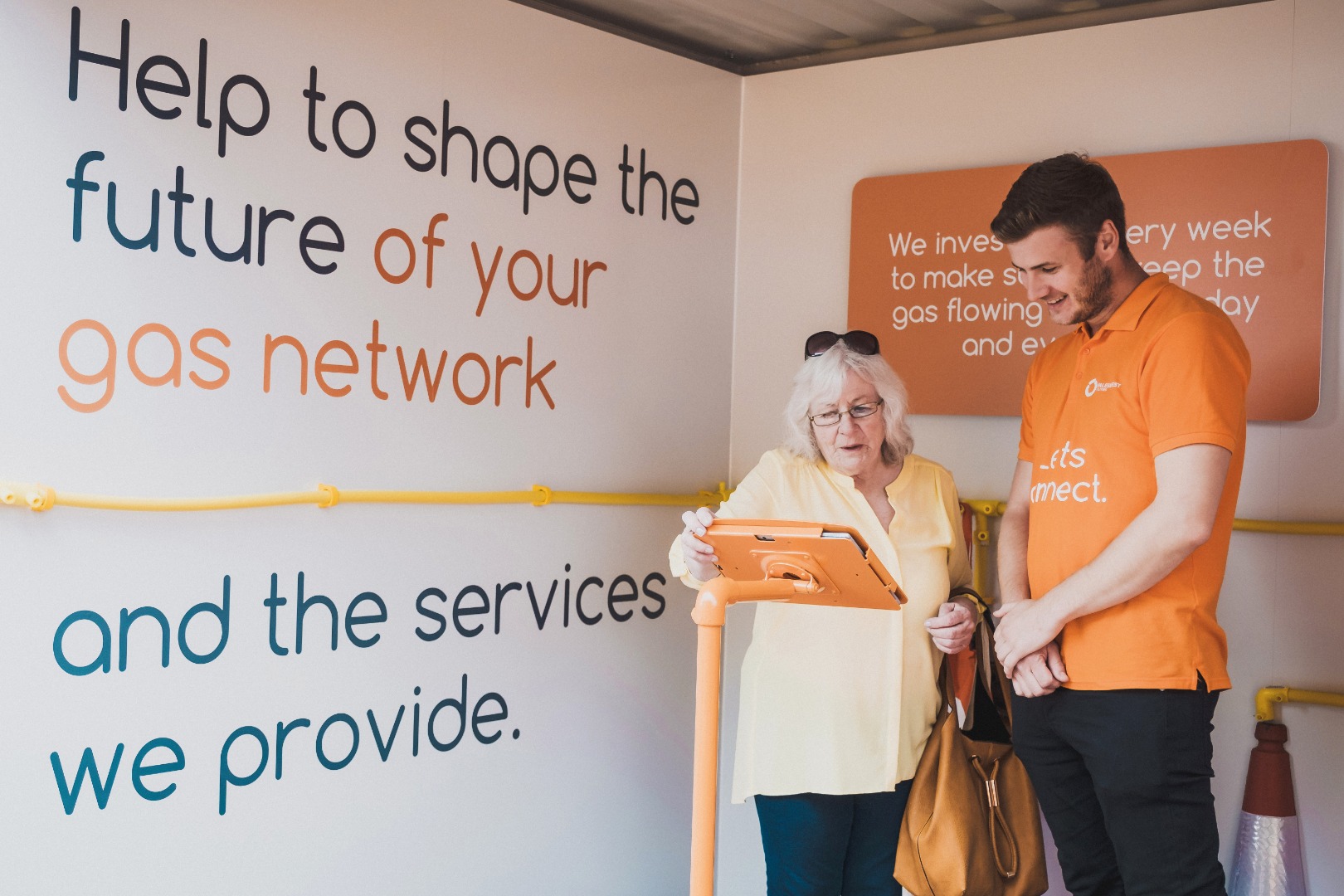 You may not have heard about us, but we're already closely connected. We're the people that look after the pipes that keep the gas flowing to heat homes and power businesses across Wales and south west England, helping keep you safe and warm at home.
Our next business plan sets out how we're going to deliver the services that you rely on in the future. It outlines our ambitious plans for the next regulatory gas network price control – effective from April 2021-2026.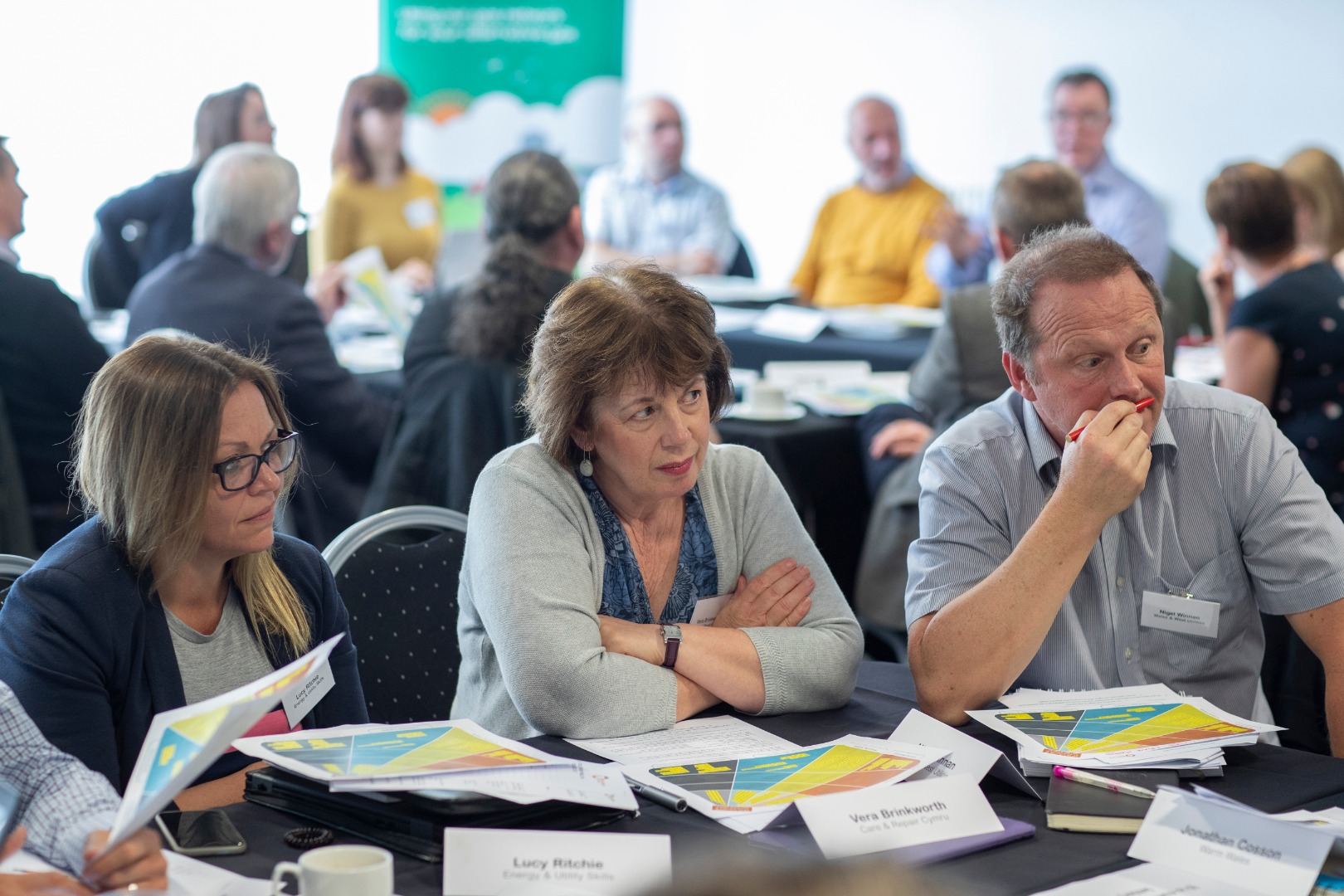 Informed over the last 18 months by over 25,000 customers and stakeholders, our plan focuses on delivering against their key priorities. And it comes at a critical time for the energy sector: outlining how we are going deliver affordable, reliable and sustainable energy today and tomorrow, while delivering the same high quality of service for all our customers – particularly those living in vulnerable situations. 
We know affordability is a key issue for our customers, and with this in mind we will keep our part of the gas bill in GD2 at the same average level as in GD1 – £133 a year for a domestic customer at 2018/19 prices.
You can read our Business Plan for 2021-2026, and our Customer Engagement Group's view on our plan here.