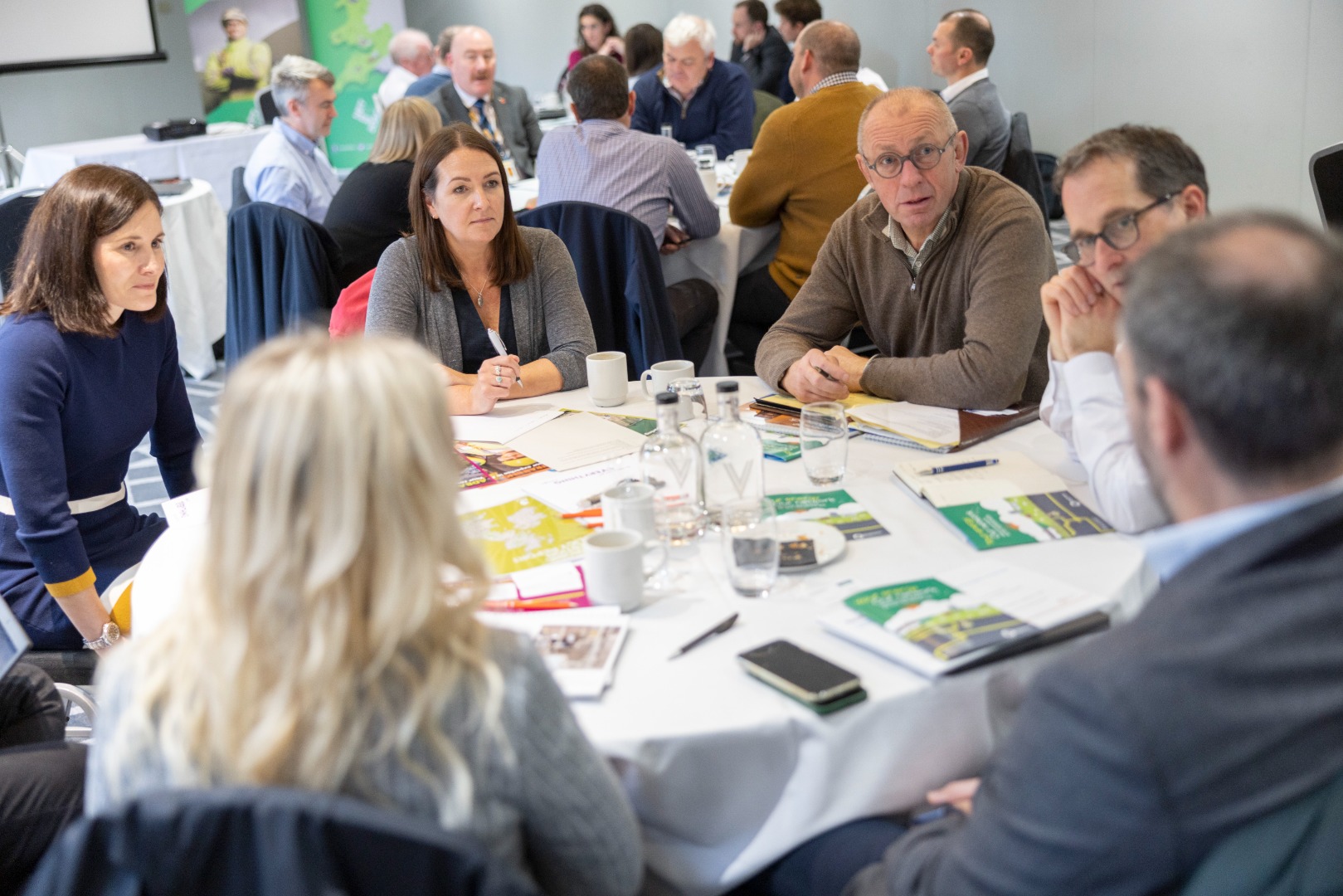 Listening to our stakeholders – and acting on your feedback
Our stakeholders help shape the services we provide. We listen to and act on stakeholder feedback to make sure we continue to deliver outstanding levels of gas safety, reliability and customer service, while protecting the environment, so we're trusted and valued by the millions of people we serve every day.
Below you can find out more about our how we engage with our stakeholders, and the independent Customer Engagement Group - who scrutinise our plans.