We operate a safe and modern fleet of vans and lorries. Through investment and innovation we aim to minimise our carbon emissions and make our vehicles as sustainable as we can.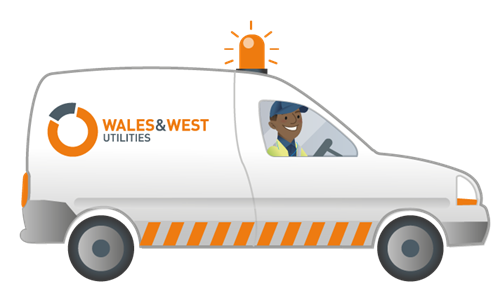 We like to look good. Company image is very important to us and our all our vans and lorries have instantly recognisable branding and safety markings making us easy to spot wherever we're working. 
In 2014 we decided to use the latest engine management technologies on updating over 700 vans to improve fuel efficiency even further and achieve our aims in getting the very best from our fleet. This all helps to make sure that when you call our emergency response team we're there to help as quickly as possible.