Gas Suppliers - Wales & West Utilities
Wales & West Utilities gas suppliers are based at Oxwich Road in Newport, South Wales. Our gas supply chain operation is a partnership of Wales & West Utilities SAP - based distribution centre and Ceva Logistics. Housed in a 37,000 sq. ft. warehouse, our supply hub stores all the products we need and tops up our stocks so we never run out of anything important.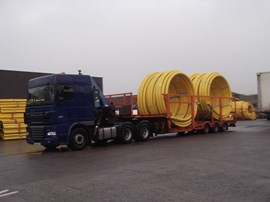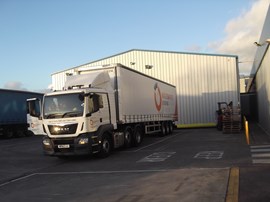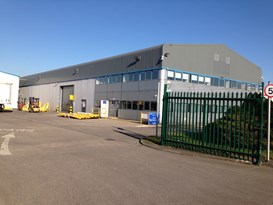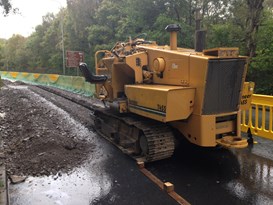 The gas supply chain team also provide an emergency response call out service, 24hrs a day, 365 days a year.
Our Gas Supply Distribution
We operate a simple 'hub and spoke' gas distribution model to deliver stock from our Newport Central store to 22 depot locations. We use specialist trailers to deliver large diameter coiled pipe and 12m pipe sticks to depots and roadside projects. SAP (Systems, Applications & Products software) is used for stock management across all our stores. Our expediting team keep all out materials topped up, using contracts established by our procurement team.