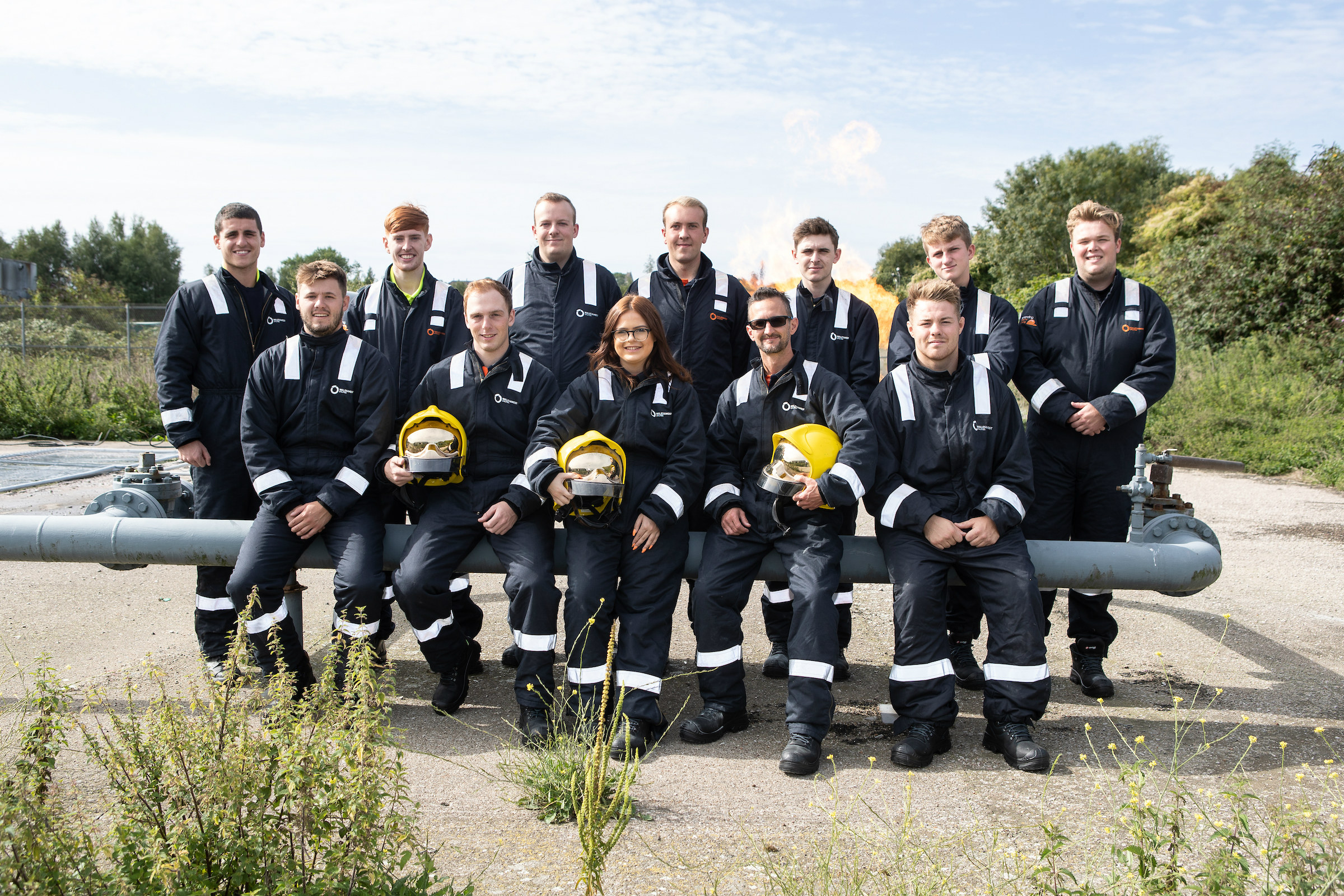 Do you have the energy to make a difference?
You might not know us, but the chances are we're already closely connected. We look after the pipes that keep the gas flowing to heat homes and power businesses across Wales and the south west of England – from Wrexham to Redruth. We make sure that the communities we serve have a gas supply they can rely on and a level of service they can trust.  And now we're looking for new team members.
Our award-winning apprenticeship programme has been running since we started operations in 2005 and have already recruited 185 apprentices from across Wales and the south west of England.
Our apprenticeships
Our apprenticeships are open to everyone. Being a gas engineer is not about your gender, ethnic background or sexual orientation. It's about the way you do things
They're the opportunity to earn while you learn, gaining real qualifications and experience while building a career that suits you.
The exact length of your apprenticeship will depend on the route you take but is usually three years.
Training
During your apprenticeship you'll be training both on-the-job, working with our experienced engineers to learn technical skills, and in classrooms at our purpose-built training academies or local colleges. You'll also be supported by dedicated, experienced mentors who will share their knowledge and experience of the gas industry throughout your apprenticeship. 
Our apprentice programme is currently closed to applications. However if you're interested in future opportunities, you can register your interest here.