Our future for energy
4
Our future for energy
Smart Hybrid Systems
Finding an innovative, integrated way forward
Smart hybrid systems allow us to make the most of both our electricity and our gas networks in an innovative and integrated way, with minimal disruption to communities and very little cost for customers. 
What is a smart hybrid system?
With smart control technology at its heart, it manages the delivery of heat from both a conventional gas boiler and an air source heat pump.
Controlled by an intuitive app and with switching based on either cost or carbon, smart hybrids allow us to make the best use of the existing gas and electricity grids.
Smart switching to gas boilers when heat demand is at peak, and when electricity has a high cost or carbon intensity, brings into play the huge energy storage capacity of the gas network.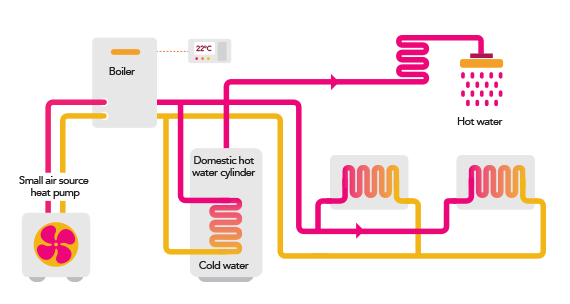 The Freedom Project
An industry first cross-sector collaboration between Wales & West Utilities and Western Power Distribution, supported by Imperial College, Delta-ee and City University, delivered by PassivSystems. 

Hybrid Home Heating
Our Freedom Project, based in the 'living heat laboratory' in Bridgend, tested the control technologies in 75 different homes, and helped prove the concept of smart hybrid systems. 

Heating future businesses
Hybrid heating is not just for homes. It could also help decarbonise heating in non-domestic buildings like offices, schools and care homes. We're working to explore these opportunities further.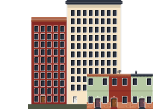 Off Grid Hybrids
Hybrid heating isn't just for those on the gas grid. It brings the benefits of reducing costs and carbon to homes on oil or LPG too.
As part of the Freedom Project, hybrid heating was installed in 3 homes off the gas grid.
One resident said: "I was reluctant to use our heating before the hybrid heating system was installed because of the cost. Now, we're saving £700 a year, I'm more control of our heating system – and our home is always warm."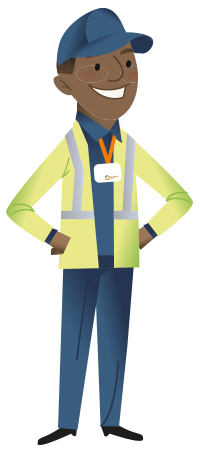 Pathfinder
Taking into account what we learned from the Freedom Project, we used the 2050 Energy Pathfinder to simulate a future energy system that included smart hybrid heating:
Secure
Gas and electricity networks are just as reliable as today
Affordable
Dual fuel bill similar to 2019 prices
Sustainable
Meets carbon reduction targets
The impact of smart hybrid systems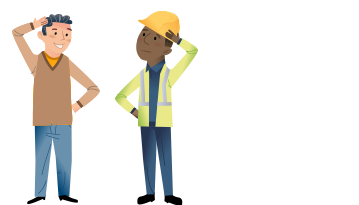 What changes are needed?
Hybrids can be easily retrofitted to existing homes and businesses – with only the addition of an air source heat pump and the smart control technology.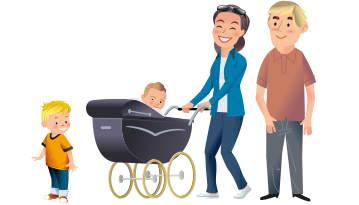 Who pays for it?
We know initial hardware and installation costs are often a barrier to switching to low carbon heating systems. 
In the short term, customers could be encouraged to switch by Government subsidies or low interest loans. 
In the longer term, the development of 'heat as a service' offers an alternative way of paying, similar to existing mobile devices and vehicle personal contract purchase arrangements.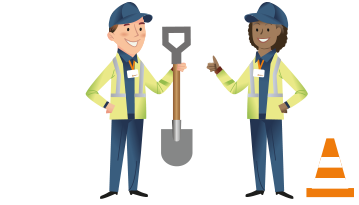 How disruptive will it be?
As they take advantage of the existing gas and electricity networks, smart hybrid systems avoid the need for disruptive, unsightly and costly reinforcement to the electricity network.