Our future for energy
2
Our future for energy
2050 Energy Pathfinder
Discovering the opportunities
To help us address these challenges, we created a simulation model called the 2050 Energy Pathfinder.
It's our unique tool that models future energy supply and demand. It works out opportunities, risks and trade-offs when designing the energy system of the future at local, regional and national levels
And that's not all
It works out what future energy solutions could mean for energy bills. For the first time it allows policy makers and asset managers to take a whole systems approach to future investment and planning, making sure that our gas and electricity networks and suppliers work together rather than in isolation.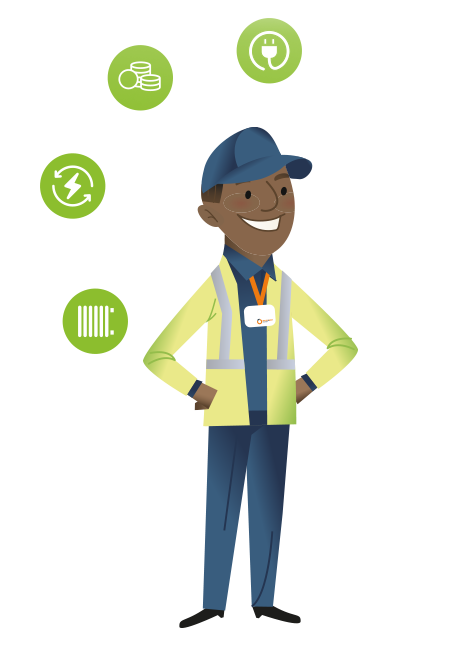 The data we put in
Supply (coal, gas, nuclear, geot...
Demand (heat, power, transport)
What Pathfinder simulates
Storage and generation merit order

Learning and sharing our knowledge
Today our 2050 Energy Pathfinder is helping partners, including local government, to model different ways to achieve decarbonisation and plan their own energy strategies.

But we know we don't have all the answers. In developing our simulator and our energy vision we've worked with others – both inside and outside the energy industry – to develop and test our ideas.