Wales & West Utilities waves goodbye to Canton two weeks early
Posted on: 10/03/2017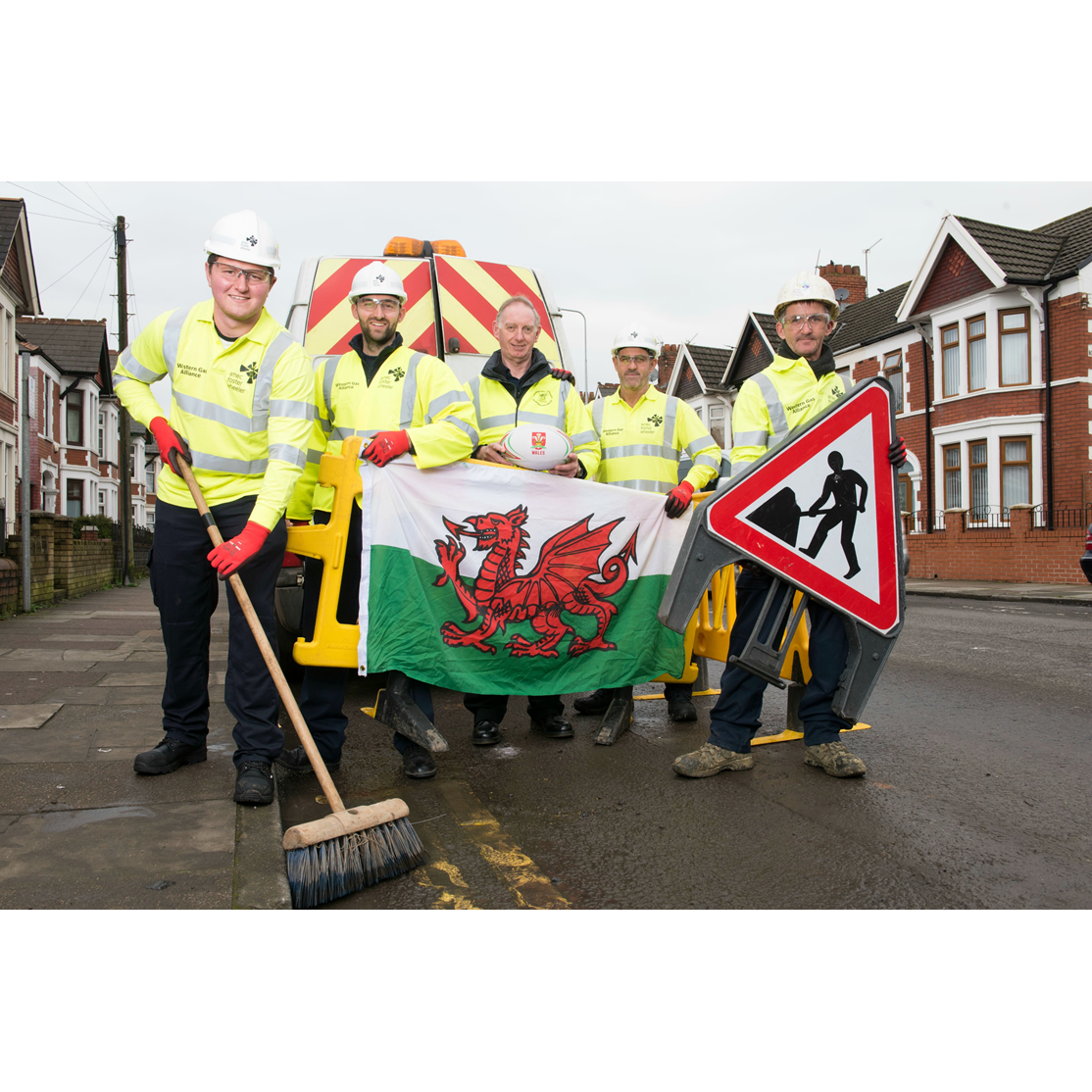 Wales & West Utilities' team of gas engineers is waving goodbye to Canton residents and through traffic as the company has completed work on its £280,000 gas pipe investment scheme two weeks ahead of schedule – and in time for Wales' home match against Ireland.
The company, which has been in the Lansdowne Road area of Canton for the past few months, has been working tirelessly on its investment programme which will keep the gas flowing to homes and businesses and make sure the gas network is fit for the future.
The scheme, which has been in a particularly busy area of the city, has involved traffic management and in the past two weeks has seen three-way traffic lights at the junction of Lansdowne Road and Sanatorium Road.
And now with tens of thousands of rugby supporters descending on the city for tonight's game, the company is pleased to take down all traffic management and bid a fond farewell to the area.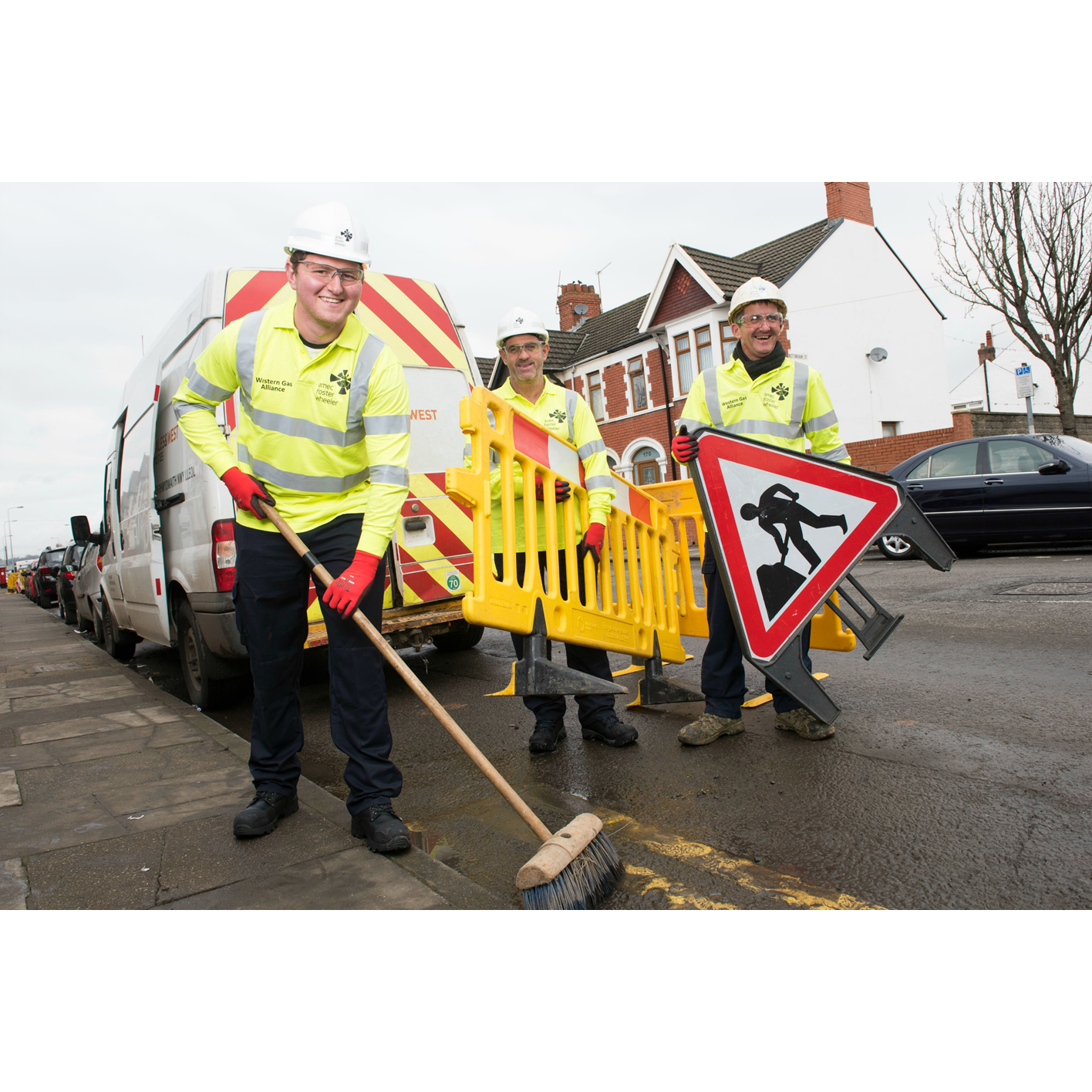 Wales & West Utilities Programme Controller for Wales, Francis Kirk, managed the work and said:
"We are delighted with the way in which the scheme has run – to finish two weeks ahead of schedule is great and we hope completing this early will alleviate some of the traffic issues in and out of the city at tonight's game.
"We want to thank everyone who lives, works and travels through this area of Canton for bearing with us while we carried out this essential work."
Wales & West Utilities is continuing its £4.2 million gas pipe investment work in the Cardiff area and is set to start work in Heath and Birchgrove on Monday.
The work will involve upgrading gas pipes in the Heath and Birchgrove areas along the streets off Caerphilly Road and Heathwood Road. In advance of the work the Wales & West Utilities project team will be speaking to residents and local businesses to understand and accommodate their needs.
Our Customer Service Team is ready to take your call if you have any questions about our work. You can contact them on freephone 0800 912 2999 or enquiries@wwwutilities.co.uk.
Alternatively, you can contact us on Twitter @WWUtilities or Facebook.com/WWUtilities. 
Wales & West Utilities, the gas emergency and pipeline service, brings energy to 7.5m people across the south west of England and Wales. If anyone smells gas, thinks they have a gas leak, or suspects carbon monoxide poisoning, they should call us on 0800 111 999 and our engineers will be there to help, day or night. 
This project forms part of our multi-million pound, 30-year gas pipe investment programme which began in 2002. Old metal pipes within 30 metres of buildings are being upgraded to new plastic ones to make sure homes and businesses continue to receive a safe and reliable gas supply now and in the future.