Keeping you safe this summer (worth a watch!)
Posted on: 24/07/2017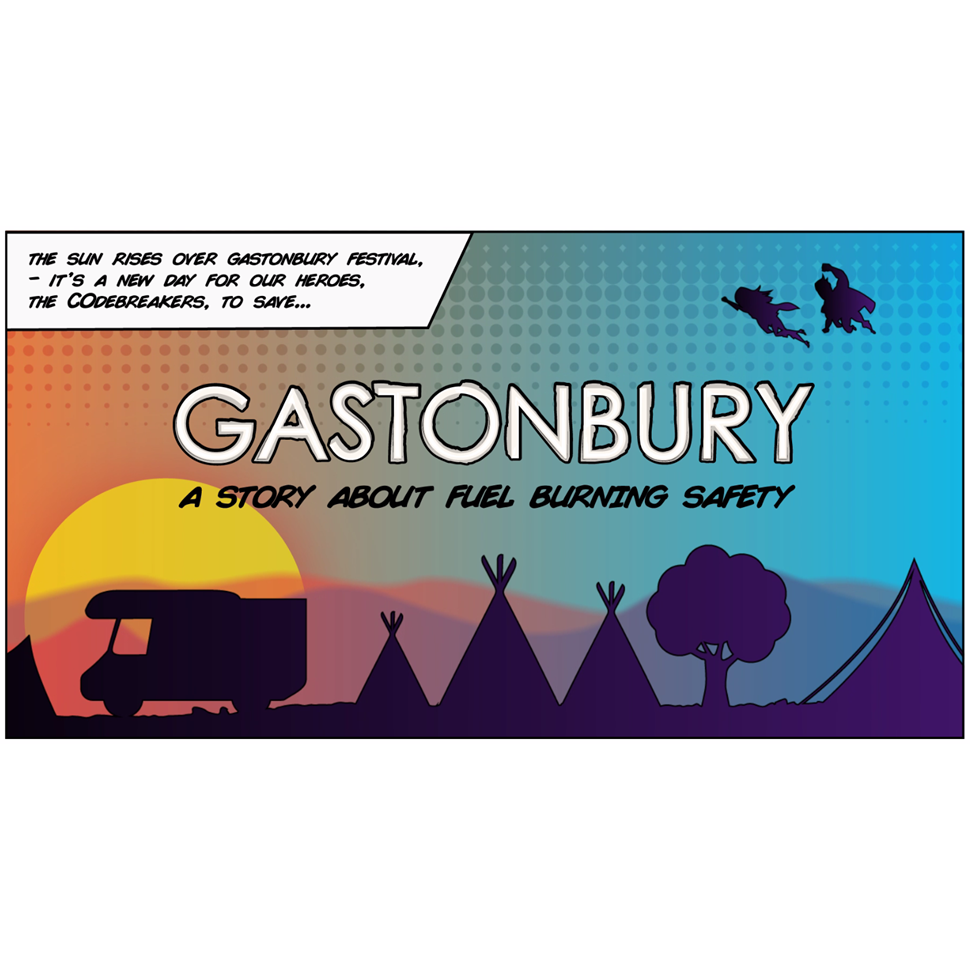 The school holidays have started, so this means summer's in full swing.
Let's hope the glorious sunshine continues, so everyone can enjoy a BBQ (or two!) with friends and family in the garden, or while camping at your favourite festival.
We want you to make the most of the hot weather, but please be sure you, your family - and friends, stay safe from the dangers of carbon monoxide (CO) poisoning.
CO is called the 'silent killer'. You can't see it, smell it or taste it. It's released when any fossil fuel doesn't burn properly – and that includes charcoal from BBQs. Breathing it in can make you very unwell and it can actually kill you.
To help us raise awareness of CO, we've called upon our resident CO superheroes, Chloe and Ben – the COdebreakers, to show us how we can all stay safe. It may be a bit cheesy, but the safety message is clear - click here to see their latest adventure.
Symptoms of CO poisoning can be similar to food poisoning and the 'flu – but without the high temperature – and include:
Dizziness
Tiredness and confusion
Stomach pain
Nausea (feeling sick) and vomiting
Shortness of breath and difficulty breathing
It's really important that you're aware of CO when you're on holiday too - whether you're staying in a tent, on a boat or in holiday accommodation. Remember to take an audible CO alarm with you, and never use a BBQ in an enclosed space like a tent.
If you suspect CO poisoning, get into fresh air as quickly as possible and call the National Gas Emergency number immediately on 0800 111 999.